Mistake by store could not gloss over customer's paint problem
When things do not go according to plan and you need extra help, Legal Protection insurance is a key benefit.
09 Nov 2021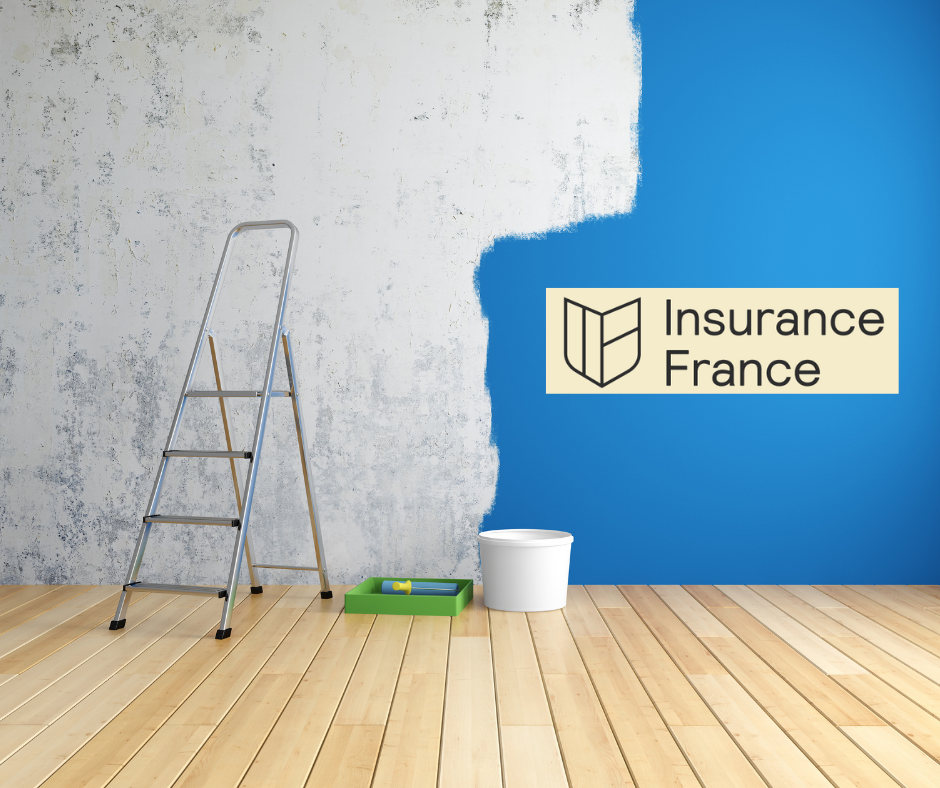 Legal Protection insurance can provide useful and sometimes vital cover in many different situations. This is an actual event concerning an AXA Marthon client when his local DIY store in the Charente tried to brush him off after selling him the wrong colour paint.
Peter popped into the shop to buy some more paint. He was in the middle of painting his house but had ran out. He took the paint tin with him to ensure that the colour matched and returned home to finish painting his property.
Once back at home, Peter realised that despite the paint tin having the same code, the colour was slightly different. However, the store disputed this. Thanks to his Legal Protection cover, Peter was able to make a claim and was fully compensated.
Legal Protection insurance is extremely comprehensive in terms of its cover – and has an inexpensive premium.
Annual premiums are €66.30 for cover up to €40,812 – that's a little over five euros every month, providing peace of mind that you will have access to protection if and when you need it.
For further information and a free non-obligation quote please get in touch with us:-
Phone: +33 (0)5 45 70 43 76
Email: agence.atkins@axa.fr
Website: www.insurancefrance.fr