Insurance France
Health
Top-Up Health Cover
A health insurance policy which pays the difference between the cost of healthcare or treatment and the amount paid by the French social security system. Also known as complementary or the mutuelle.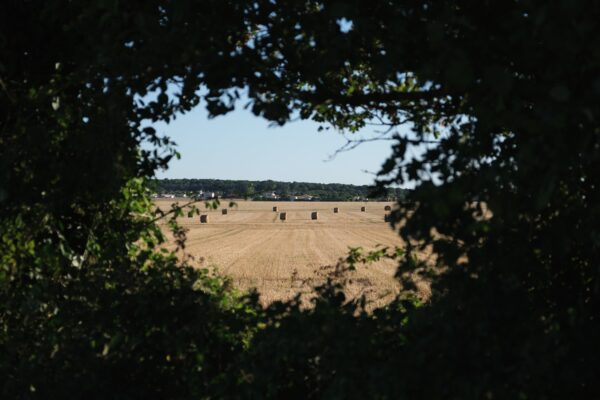 Top-Up Health Cover
Once you become legally resident in France, it is essential that you make arrangements to pay for healthcare costs including visits to the doctor, stays in hospital, prescriptions, new glasses and the like.
We have a range of options to suit you, whether you are retired, an early retiree, employed or in self-employment.
AXA Top-Up Health Insurance covers the cost of healthcare and treatments, putting your mind at rest and providing financial security.
For more information please contact us.
Please contact us today for a free no obligation quote. With us, you are in good hands.
Get a quote