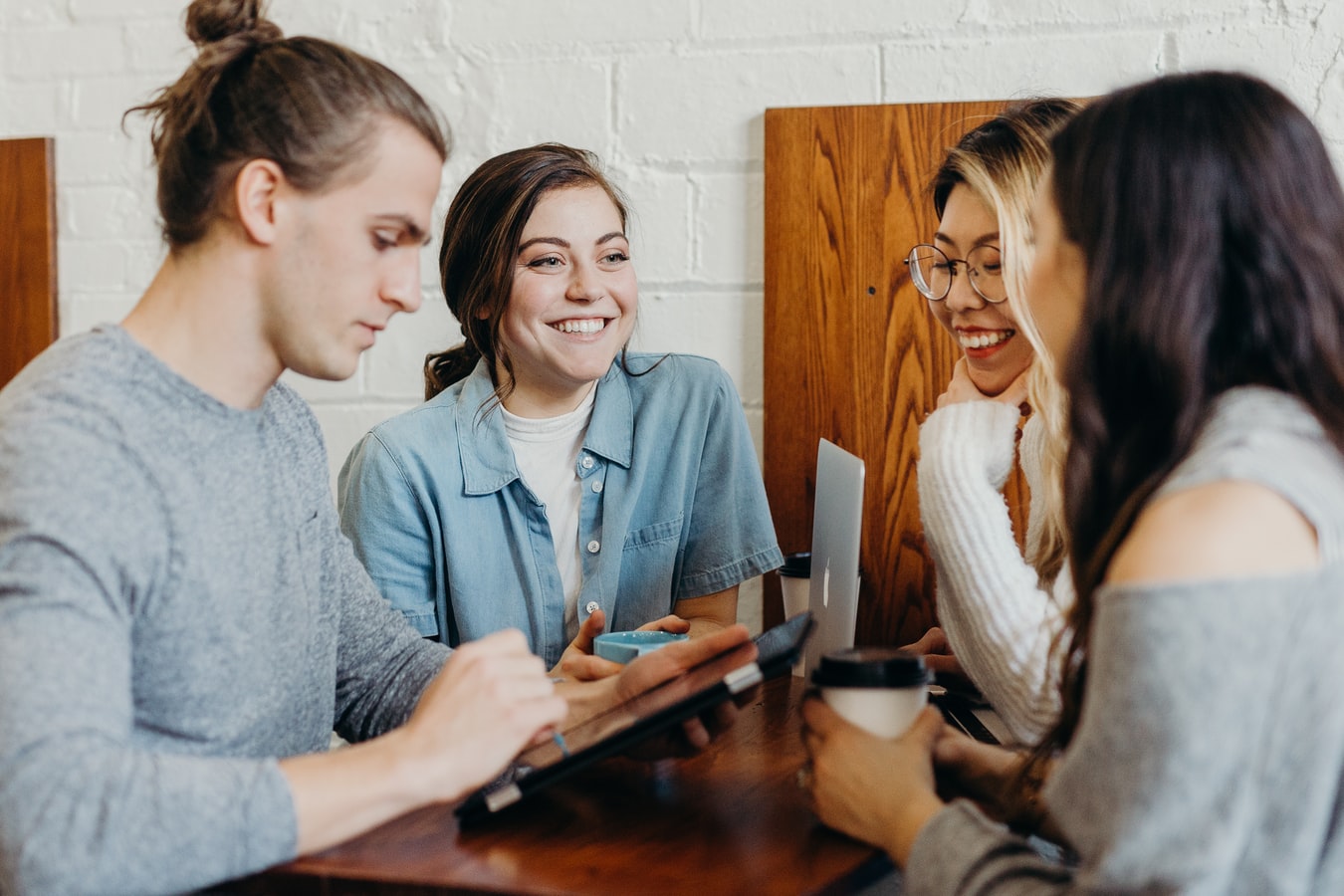 Insurance France
Savings
Savings
For your dreams. For your tomorrow.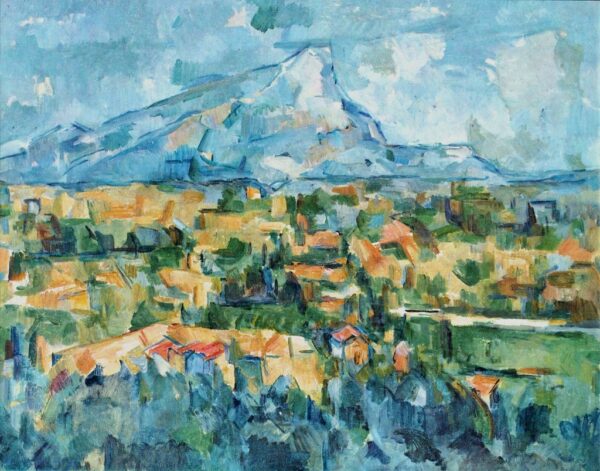 Life Is Unpredictable, We Think You Will Agree
No one knows what the future holds, however with a savings or investment account you can build a safety net in case of an emergency, plan your retirement, save towards a mortgage, and provide financial security for your family.
We Understand Your Needs
Of course, we understand that how much money we can afford to save will vary. For some, a savings account giving instant access to their money is a priority. For others, a savings plan offering a fixed term, higher interest rate is preferable. 
Tailored to You
In France, there are several savings and investment plan options, from young person's savings deposit accounts through to inheritance planning. We can help you decide what is appropriate for you and your loved ones, whether you can choose to save a modest sum, make regular deposits or invest a greater amount.
Specific savings accounts and investment plans also have tax free benefits, another key consideration before making your decision.
We are a British-owned English and French speaking AXA agency which takes pride in getting to know you, tailoring products and solutions to suit your needs and situation.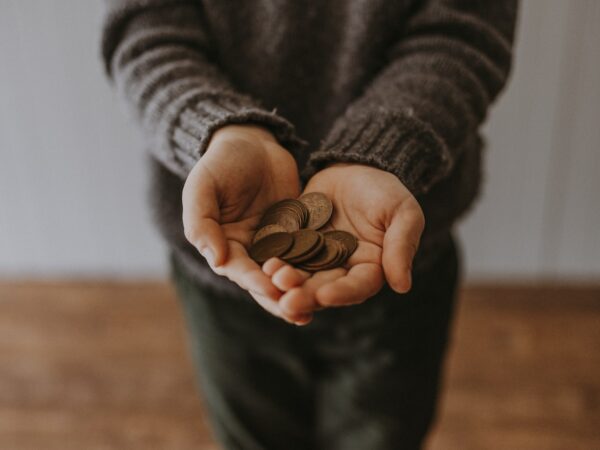 Please contact us today for a free no obligation quote. With us, you are in good hands.
Get a quote