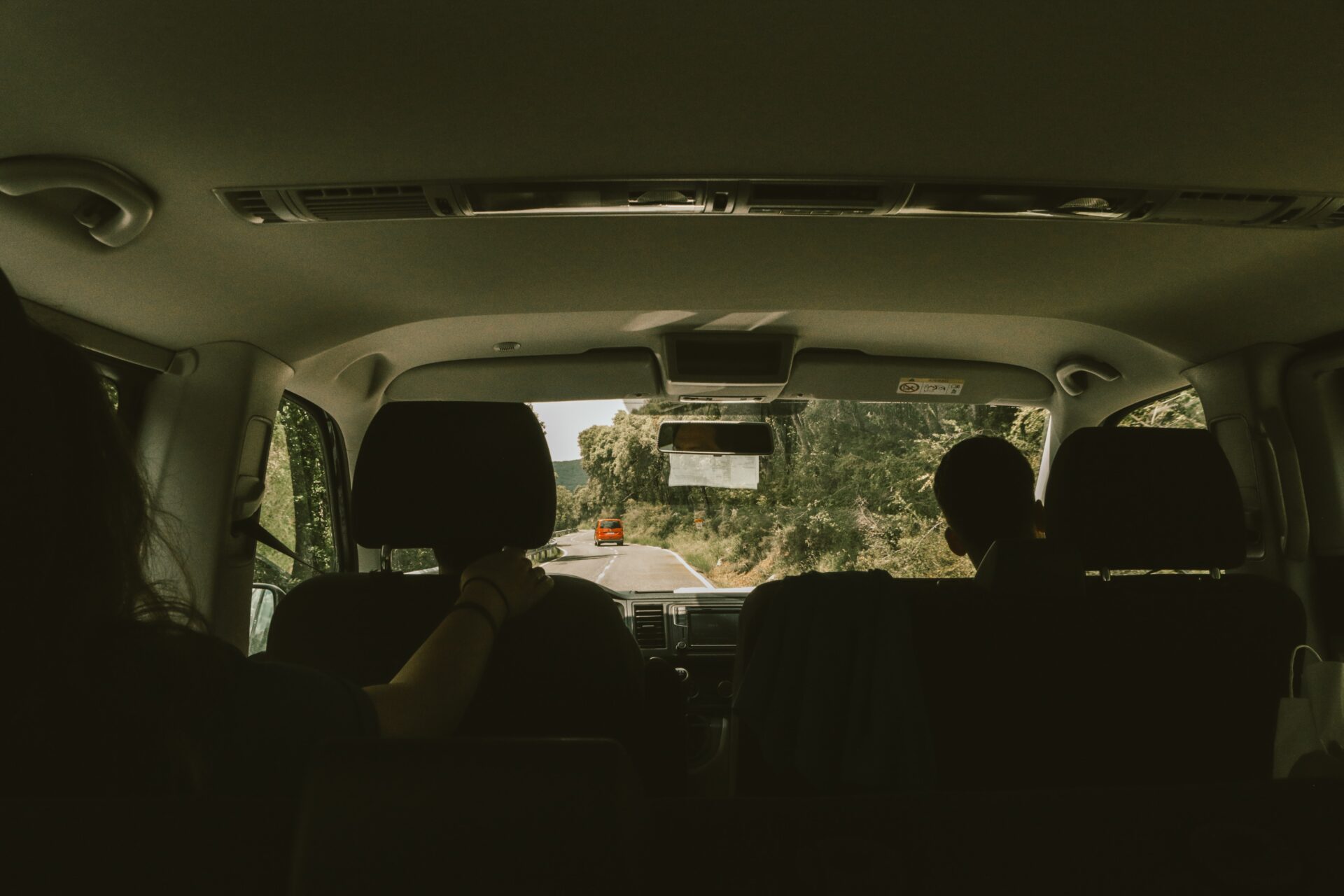 Insurance France
Vehicles
Cars
We love our cars. For many of us, they are like a second home… and for others, they are an essential for everyday living.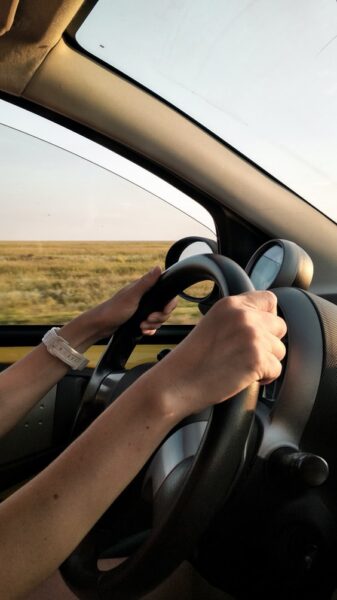 Cars
Whatever the age or make of vehicle, AXA Car Insurance covers you in the event of an accident, breakdown, fire, theft or injury. From third party to fully comprehensive cover, including legal protection.
Please contact us today for a free no obligation quote. With us, you are in good hands.
Get a quote