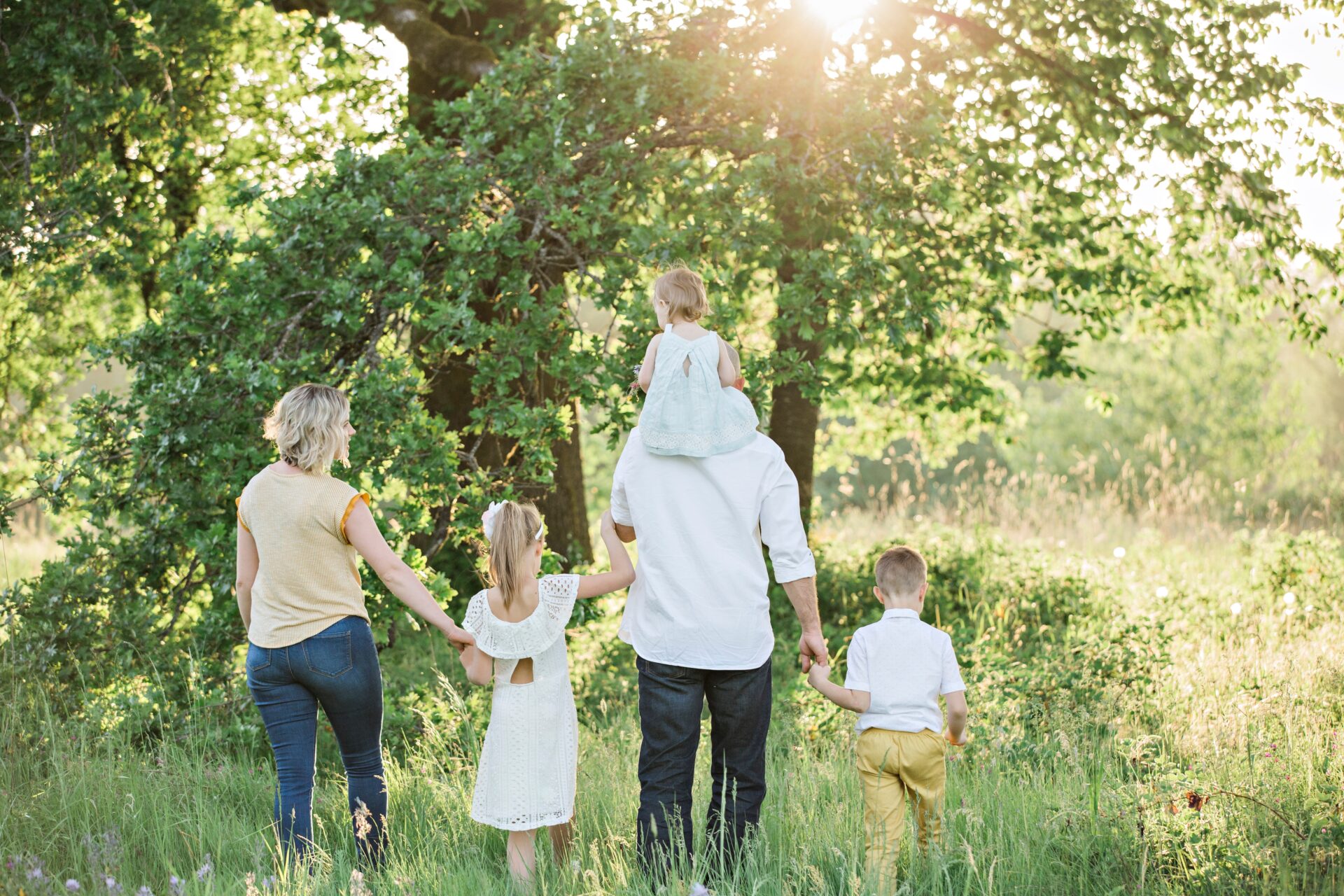 Insurance France
Family
Essen'ciel Funeral Policy
Build up a capital sum to pay for your funeral and more. No medical questionnaire required.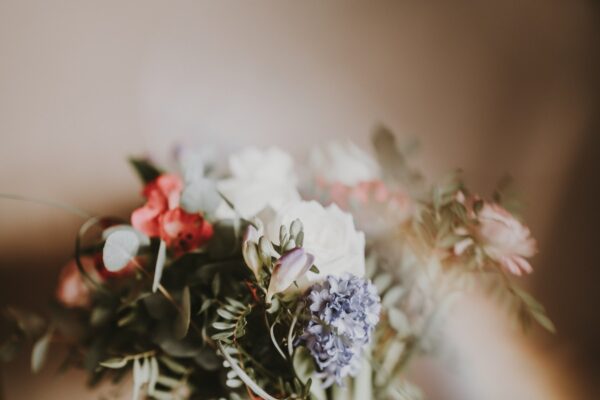 Essen'ciel Funeral Policy
Essen'ciel provides a capital sum to cover the cost of funeral and other related expenses, up to €10,000. The sum is not taxable and is free of inheritance tax. The premium you pay is fixed, however the capital value increases by 1% each year.
You can also decide who will be the beneficiaries; this could be a member of your family or another person (such as a funeral director).
The Essen'ciel Policy also provides help towards organising the funeral, counselling support and advice on legal and tax issues relating to death and inheritance, amongst other matters.
Important Note: Anyone between the ages of 50 to 85 is eligible to apply and there is no medical questionnaire to complete.
Please contact us today for a free no obligation quote. With us, you are in good hands.
Get a quote