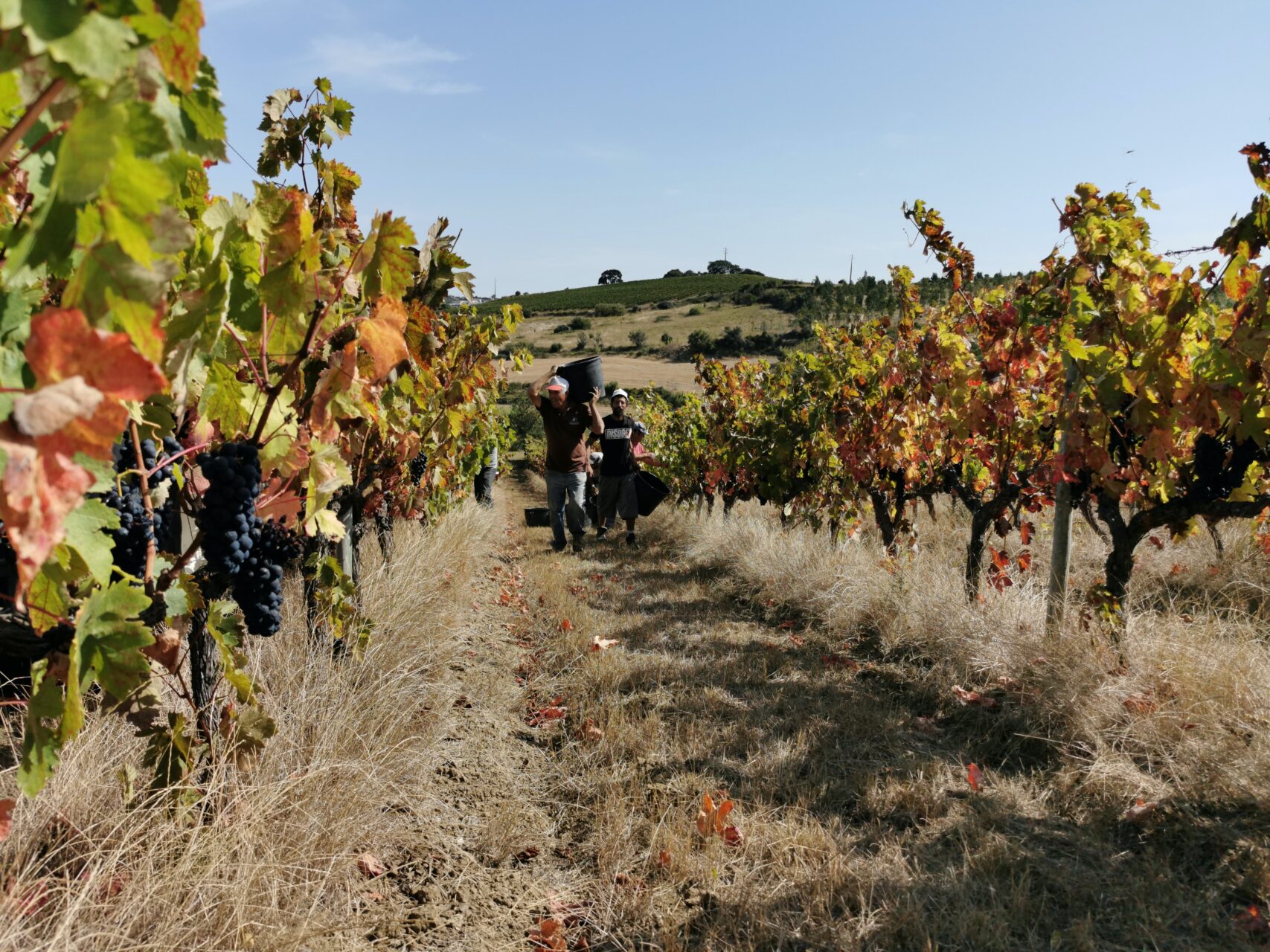 Insurance France
Business
Business
Our business insurance allows you to focus on your work whilst we cover your risks.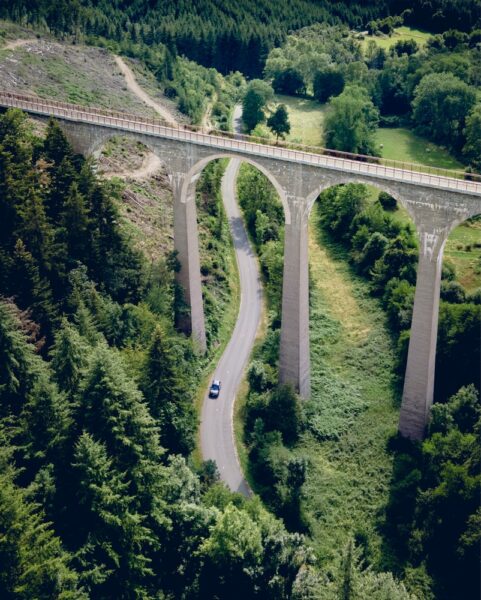 Risk Management
Whether you are self-employed, run your own company or work in professions such as accountancy or law, business insurance is a key consideration. As a business ourselves, here at Insurance France we understand the importance of managing risks. We are a British-owned AXA agency and work with all kinds of businesses such as florists, cafés, restaurants and building companies.
Giving You Peace of Mind
We also understand that your main priority is to concentrate on doing what you do best – running your business. That is why we will take time to understand what you do, ensuring that your business is properly insured, giving you peace of mind and allowing you to get on with the job. 
We Cover Businesses for a Wide Range of Different Risks
This includes insurance that provides you with an income if you become ill or have an accident, professional multi-risk policies, ten-year guarantee liability for trades, business property and legal liabilities protection.
Our goal is to make your business life more straightforward. As we are not a call centre, you simply contact us if you need to make a claim – we will deal with you directly.
Flexible, affordable and comprehensive business insurance tailored to your needs.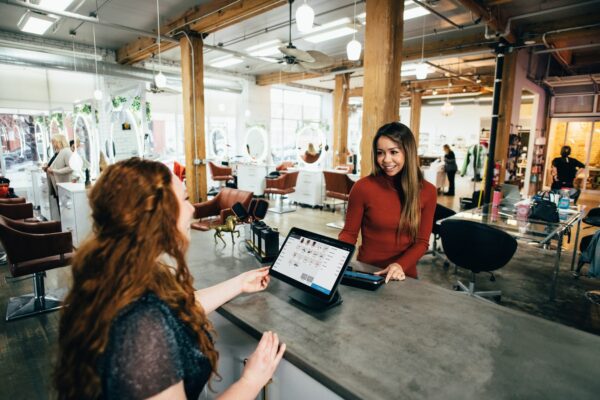 Please contact us today for a free no obligation quote. With us, you are in good hands.
Get a quote