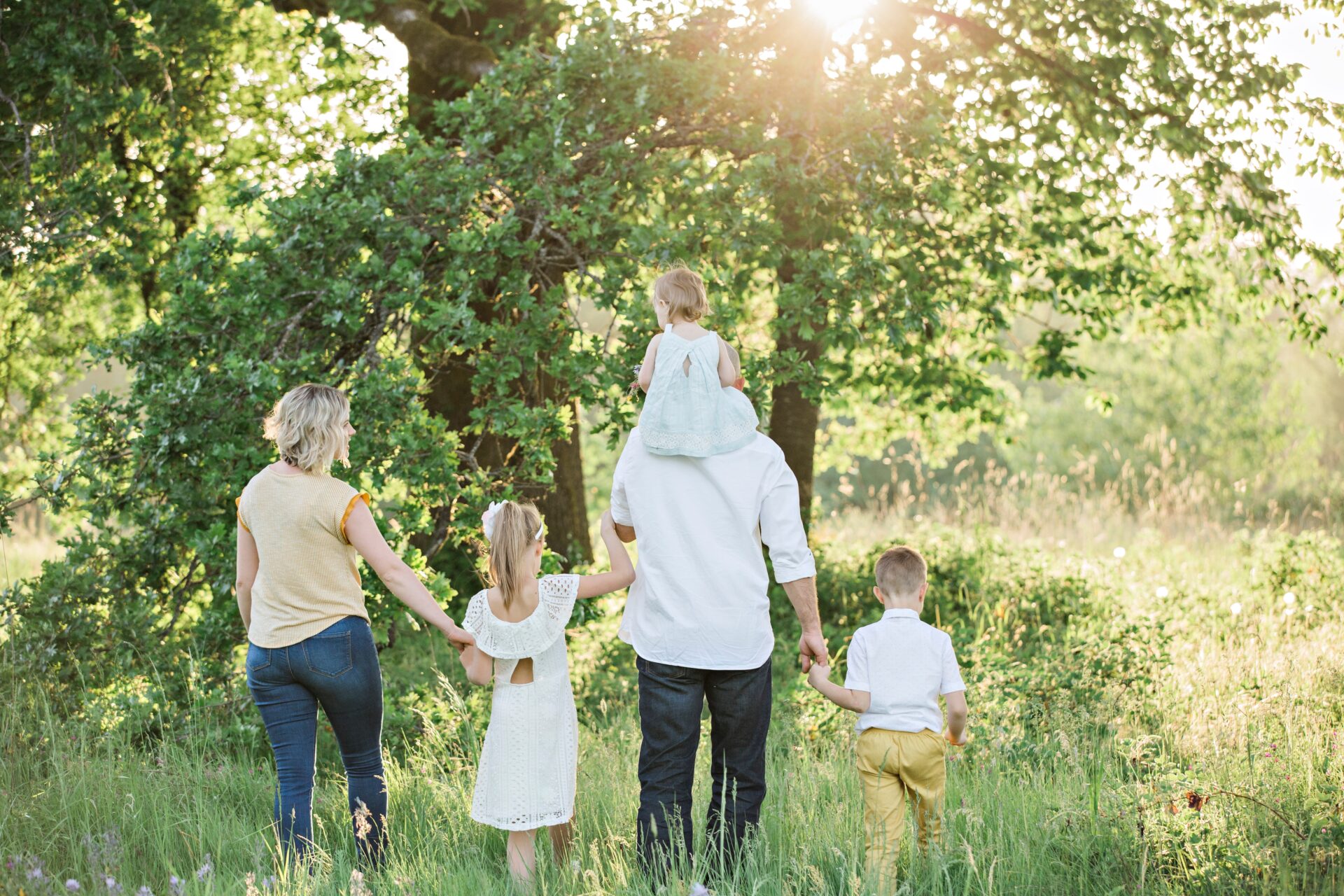 Insurance France
Family
Family Dependents
Cover for the costs of home help or care home fees.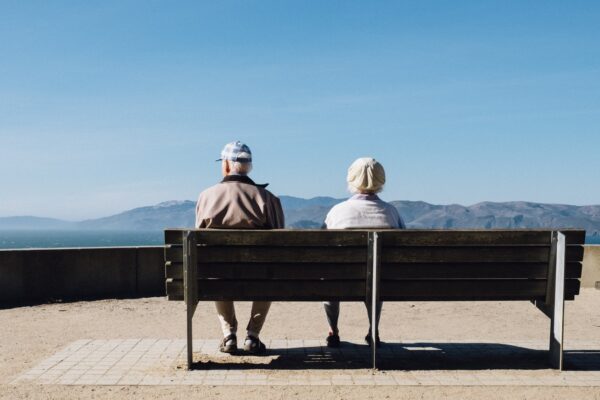 Family Dependents
Making financial provision as we become older is important.
For example, we may require additional help at home to support us with our everyday living. And, at some stage during our lives, we may need to think about moving into sheltered accommodation or a care home.
Although the French state does subsidise the cost of care for older people to some extent, this financial support provides only a basic form of cover. Therefore it makes sense to look at the different options. AXA Dépendance Insurance provides you with peace of mind, so you can be confident that home help or care home fees are fully covered under the policy.
For more information please contact us.
Please contact us today for a free no obligation quote. With us, you are in good hands.
Get a quote