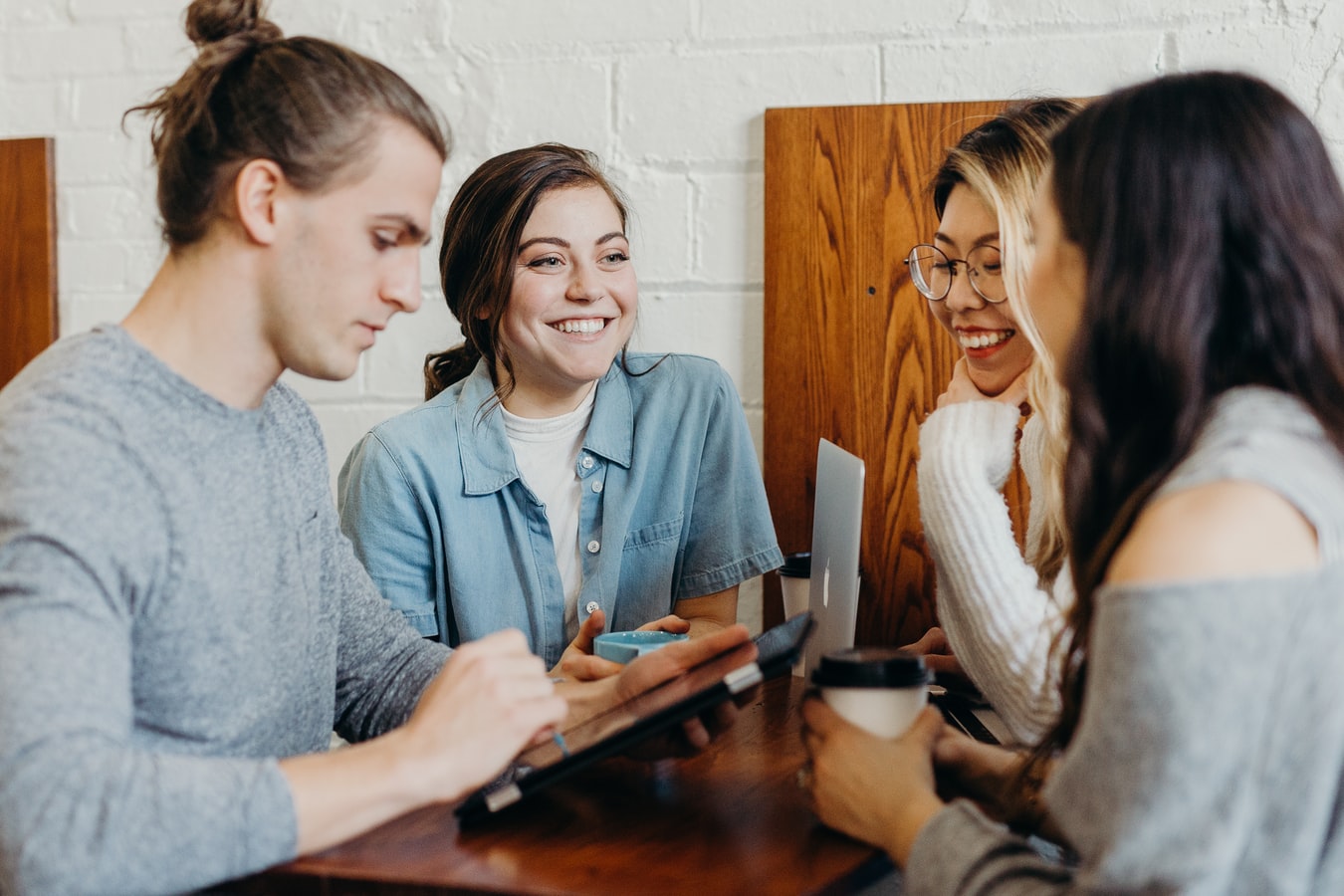 Insurance France
Savings
Savings Products
Flexible savings options tailored for you.
Savings Products
Assurance Vie*
A savings and life assurance plan enabling tax efficient investments. Very useful for planning an inheritance.
Contrat Retraite Madelin*
Fund for those working as micro-entrepreneurs (sole traders), professional liberales, artisans and agricultural non-salaried workers. 
Retirement Plans (PERP)*
Save regularly into an account guaranteeing a life annuity when you retire. Tax efficient. Ideal for the self-employed.
Livret A*
Instant access savings account with tax free benefits.
Livret AXA Bank
Standard deposit account, minimum €15; no maximum investment.
Livret Jeune
Savings account for young people aged 12 – 25 living in France.
Compte Epargne Logement
Useful for saving money towards a mortgage and potentially gives access to attractive interest rates.
Livret d'Epargne Populaire*
Instant access savings account ideal for those on a low income.
Plan d'Epargne en Actions*
A medium to long-term, tax efficient investment plan. Shares held on the French and European markets.
*Please note that you must be a French fiscal resident to open these accounts.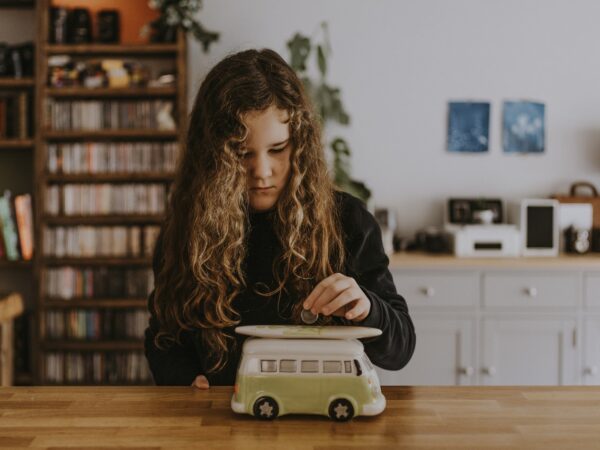 Please contact us today for a free no obligation quote. With us, you are in good hands.
Get a quote