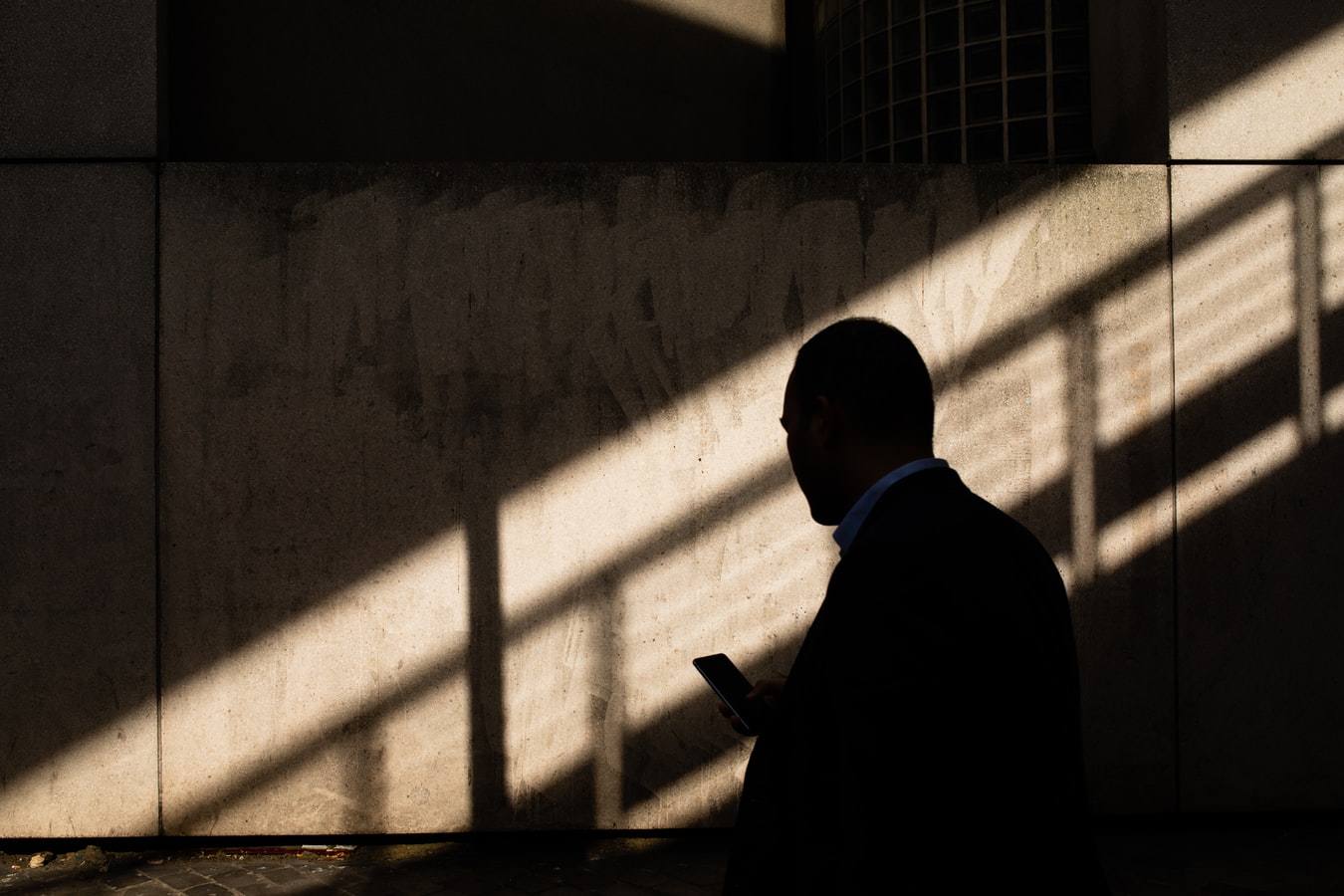 Insurance France
Banking
Loans
If you are looking to buy a new car, make home improvements or start a project, AXA Personal Loans are an option.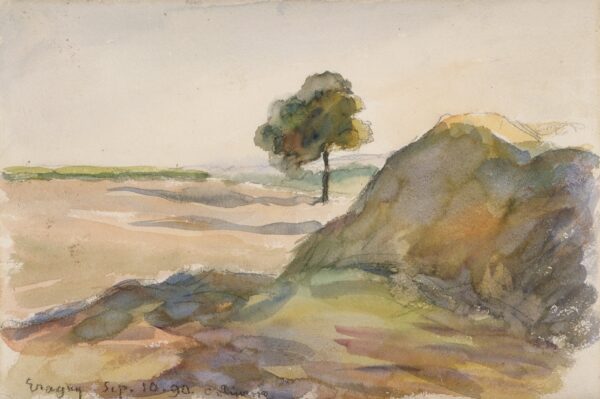 Loans
You can borrow from €3,000 to €120,000; the rate however will depend upon the purpose of the loan. Loan periods are between 12 – 84 months.
Our flexible loans enable you to make an early repayment or defer payments for a specified period.
Optional insurance is also available should you wish to protect your payments in the event of changes to your financial situation.
Please contact us today for a free no obligation quote. With us, you are in good hands.
Get a quote