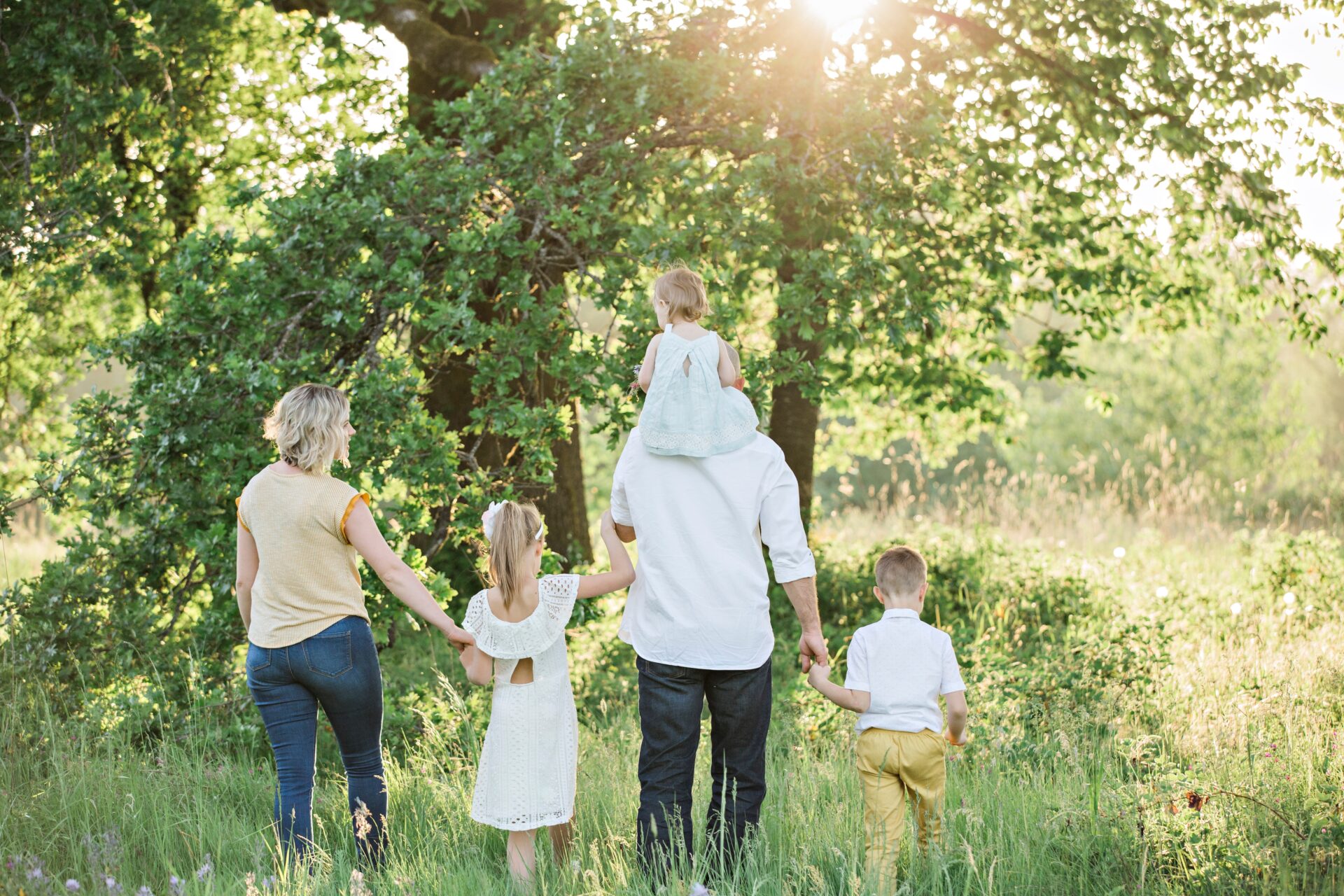 Insurance France
Family
Family
If it affects your family, we can protect it.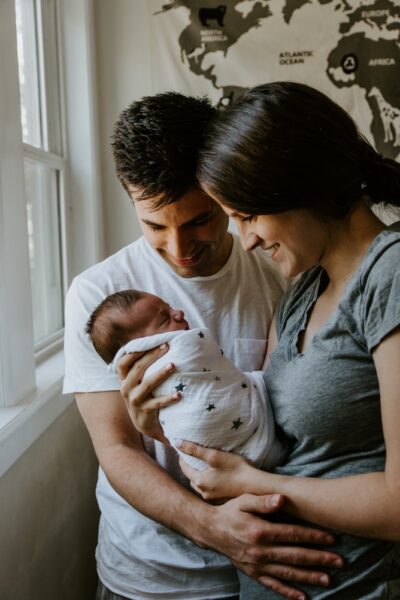 Protecting Those Closest to Us
Insurance allows us to protect those that are close to us – and to cover for the unexpected.
As we go through life, our needs change. Supporting a growing family, with children going to school and college. Providing care for elderly parents. And for many of us, looking after our pets, too. 
Accidents Happen
Things also have a habit of not going to plan… accidents can happen. Or perhaps we experience personal legal issues, either planned or unplanned. So, it is important to consider what we will do in these potentially difficult situations to maintain our income and lifestyle – as well as our peace of mind.
A wise man once said, nothing is certain in life except death and taxes. We cannot help you with your tax bill, however, we can assist you by making financial arrangements with our Essen'ciel Funeral Policy. This pays a capital sum towards your funeral – and more besides.
Life is Also for Living
And we all deserve a holiday from time-to-time. Whether it is a short break or for a longer period away, our travel insurance provides comprehensive cover so that you and your family can relax and enjoy your holiday stress-free.
We are a British-owned AXA agency, serving English-speaking clients throughout France since 2004. 
Our Family Insurance Cover is for the world we live in today.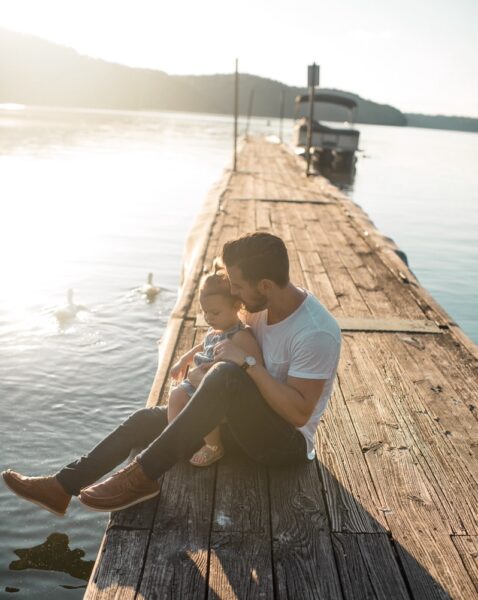 Please contact us today for a free no obligation quote. With us, you are in good hands.
Get a quote