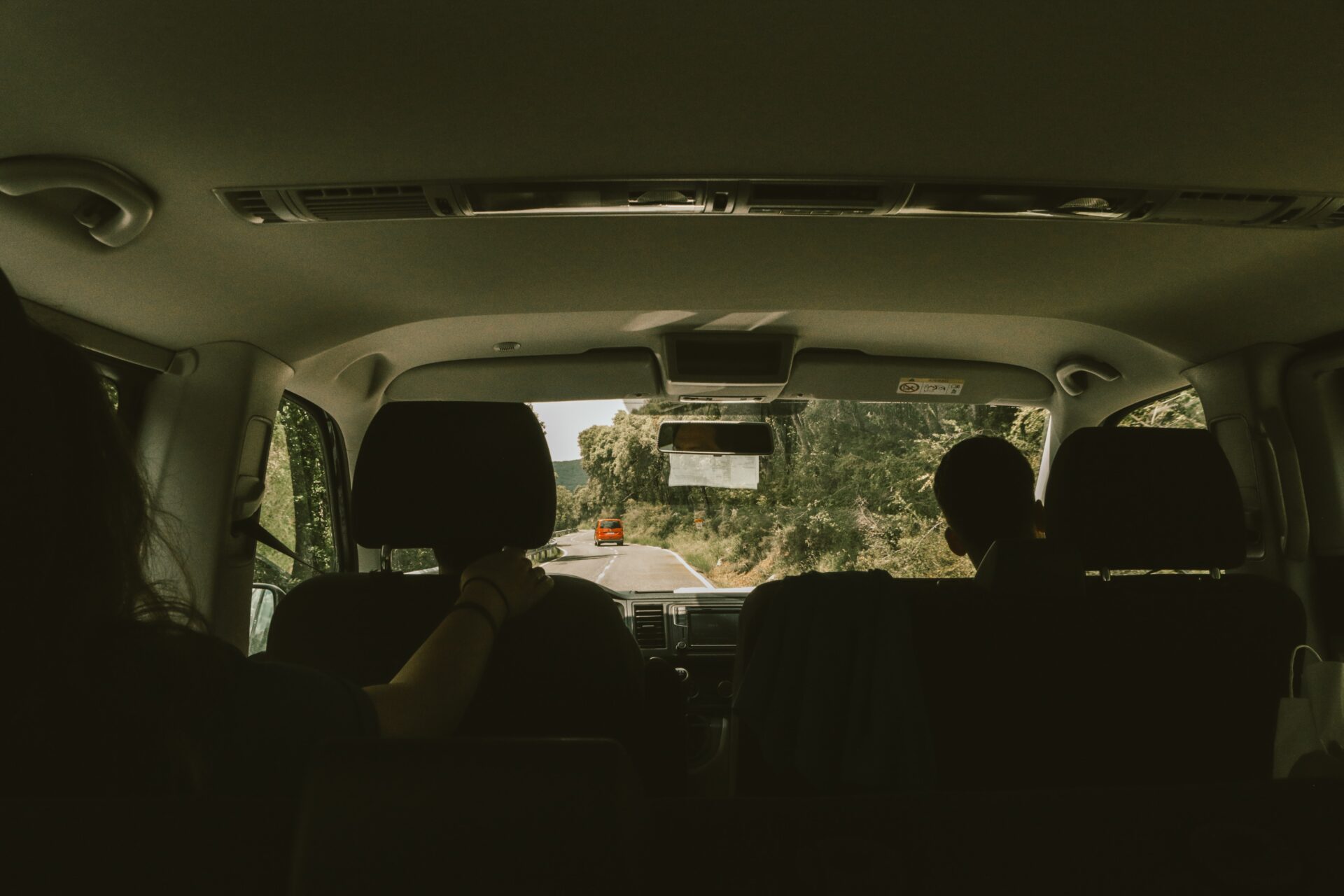 Insurance France
Vehicles
Motorhomes
Motorhomes come in all shapes and sizes: micro motorhomes, campervans, larger motorhomes and recreational vehicles.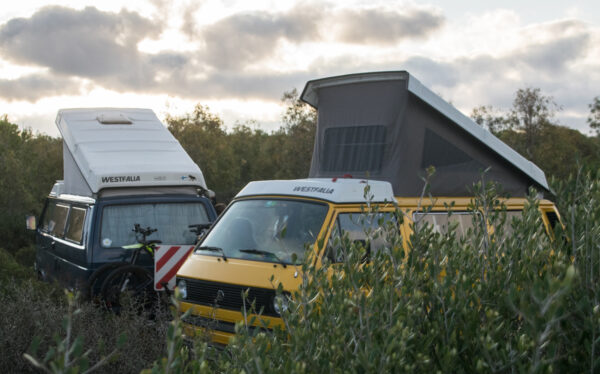 Motorhomes
Whether you like to travel in a large or small motorhome, AXA Insurance keeps you on the road and comfy at night – stress-free and with peace of mind.
Please contact us today for a free no obligation quote. With us, you are in good hands.
Get a quote