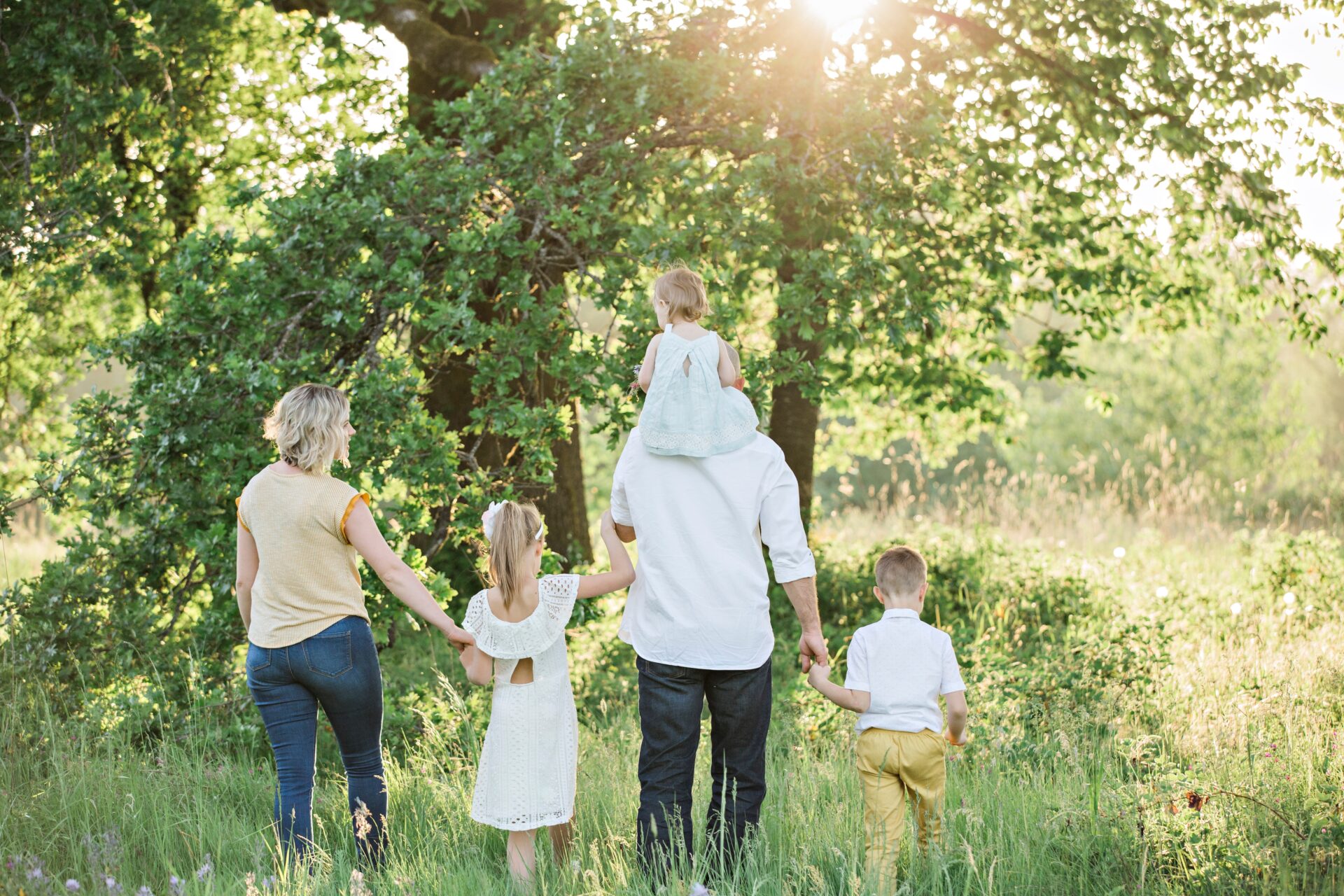 Insurance France
Family
Assurances Décès
Payment of a capital or an annuity to one or more beneficiaries in the event of the death of the insured.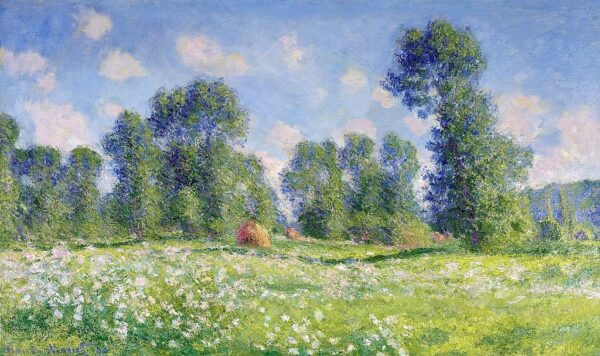 Assurances Décès
In France, life insurance cover is known as Assurances Décès: a policy that protects your family or dependents after you die, or in the event of a serious illness. It works by paying a lump sum to the beneficiary, for example your spouse or children.
Any lump sums paid to the beneficiary are not taxable and are free of inheritance tax.
The capital sum guaranteed, and the age of the insured, determine the premium.
For more information please contact us.
Please contact us today for a free no obligation quote. With us, you are in good hands.
Get a quote