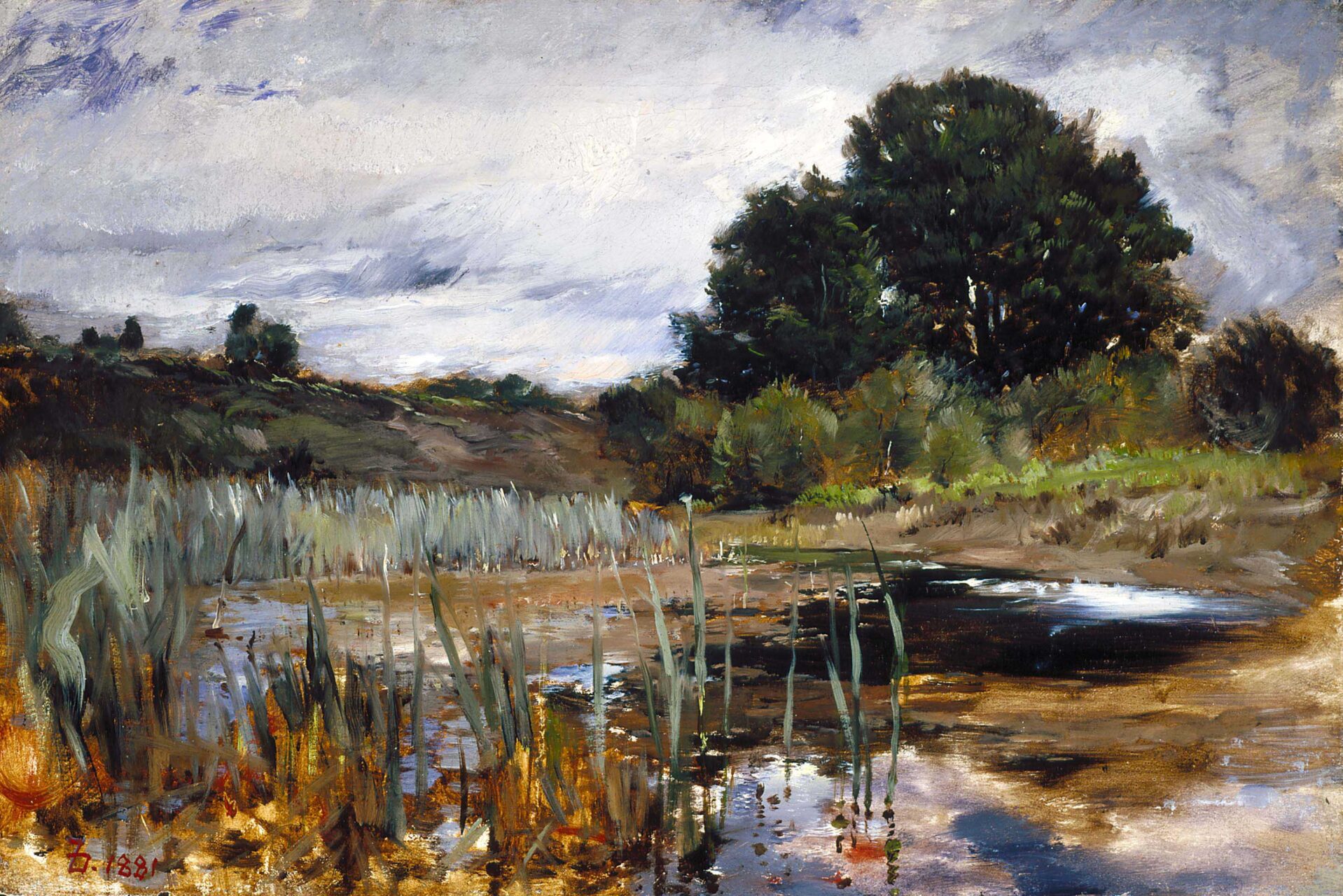 Insurance France
About
Our Aim: To Look After All of Your Insurance Needs in France
The Insurance Industry Is in My Blood
For many years, I worked for a Lloyds broker in the city of London dealing with private and commercial clients. It was an exciting time and I enjoyed it immensely.
Like many of you however, I had a dream to live and work in France; exchanging the hustle and bustle of the city for a quieter lifestyle on the Charente/Dordogne border.
It is a great place to live and the countryside and roads are perfect for my passion for cars.
In 2005, I was proud to take over as the Agent Général d'assurance of the AXA Marthon agency: a British-owned, fully bilingual English and French speaking agency. As the local AXA representatives we have a long history, serving the needs of our community for nearly 70 years.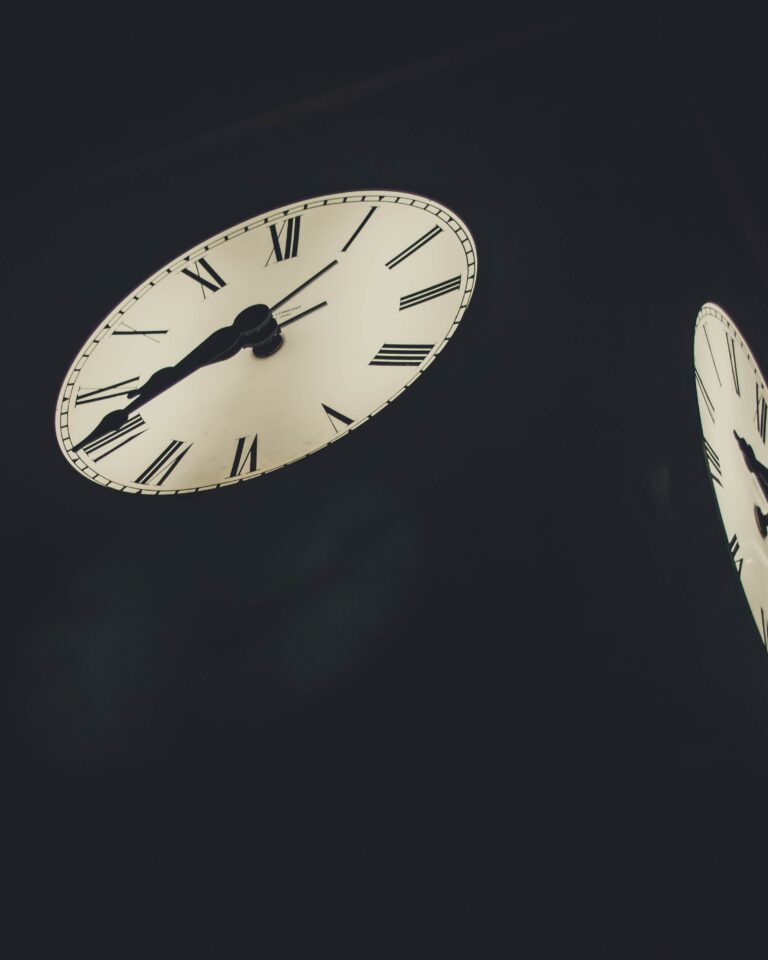 Our Agency Is Also Very Much a Team
Many of you may know my colleagues Karine and Virginie. Together, they have more than 30 years' experience, helping clients with all kinds of insurance matters. Indeed, over the years Karine, Virginie and myself have worked with hundreds of clients who have relocated to France, as well as serving longstanding residents.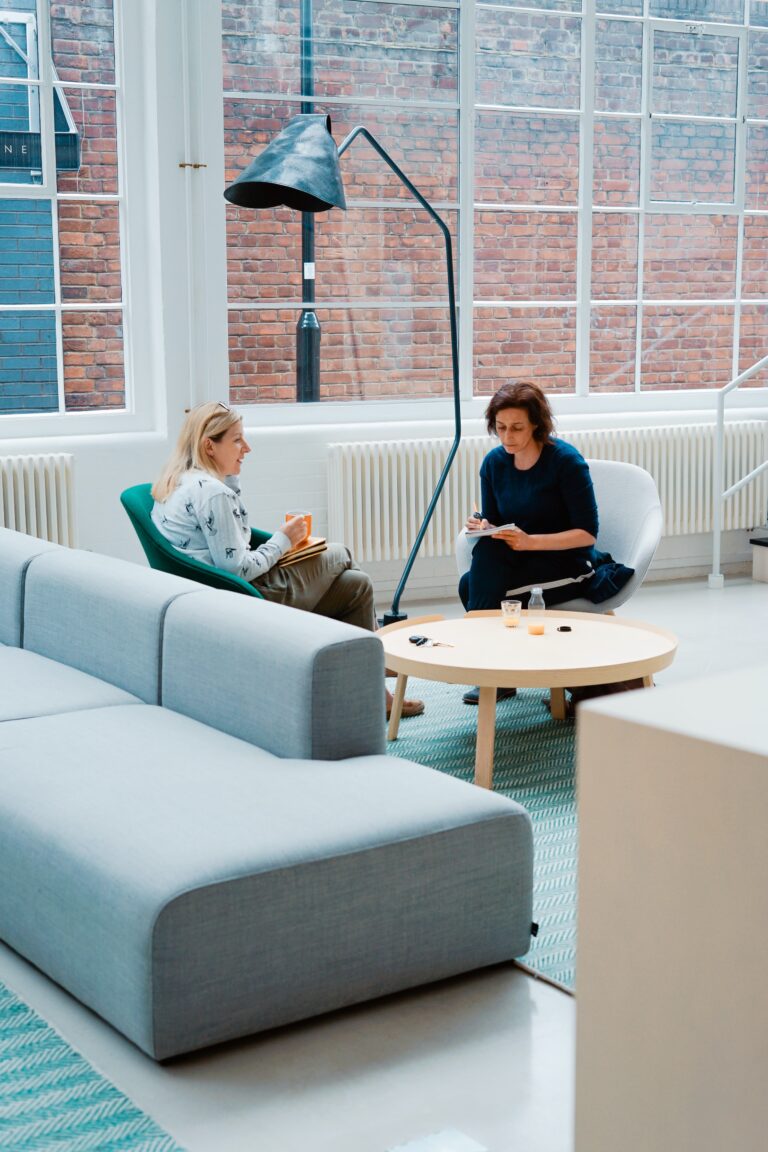 We Can Help
Planning ahead and thinking about life's uncertainties is difficult at times and we all need a little assistance from time-to-time.
We like to get to know our clients, visiting their homes whenever we can for appointments, as well as discussing any issues on the phone or online.
Please feel free to get in touch – we would be very pleased to hear from you.
David Atkins
AXA Marthon
We have always received the best possible service from David Atkins and his staff. Our business dealings have always been professionally dealt with to achieve the best possible outcome.
Thank you Karine for your swift action, also thank David for his immediate help in our panic position as he was very reassuring, top man and top company.
I have had no hesitation in recommending your services to friends and I will remain with your company in the future.
We have been extremely pleased and more than satisfied with the very professional and responsive care we receive from the team at David's office, who insure our Motorhome whilst touring in France.