Insurance France
Health
Temporary Healthcare Cover
A health insurance policy covering healthcare costs, suitable for those who have recently moved to France and who are not yet in the French healthcare system.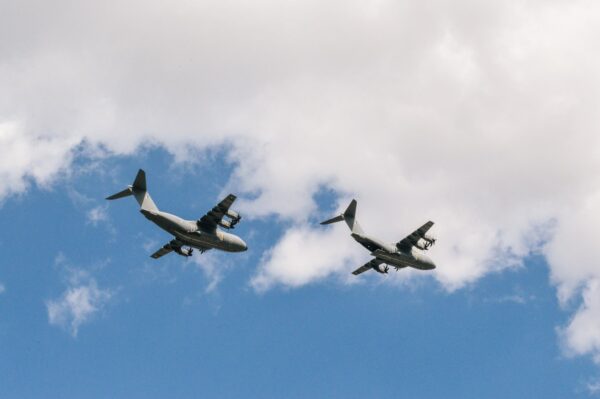 Temporary Healthcare Cover
Our AXA Temporary Healthcare Insurance provides comprehensive cover for anyone living in France under the age of 75 years for up to one year. You may cancel the policy at any time, for example when you obtain your Carte Vitale.
Once you do get into the French health system, we can carry out an in-depth study of your healthcare requirements and tailor a product that meets your individual needs.
For more information please contact us.
Please contact us today for a free no obligation quote. With us, you are in good hands.
Get a quote