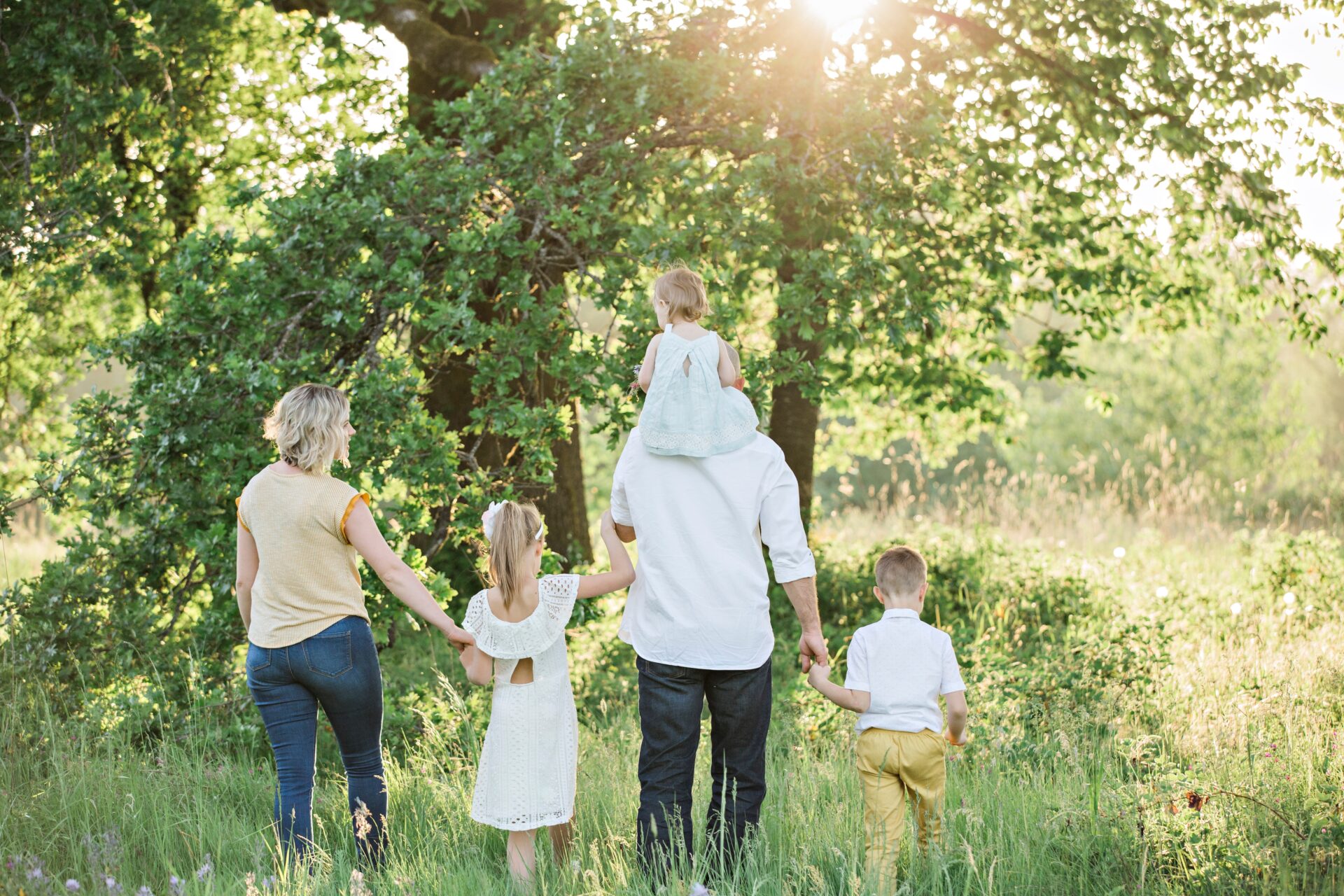 Insurance France
Family
Pet Insurance
Covers your cats and dogs against unexpected or costly vet bills.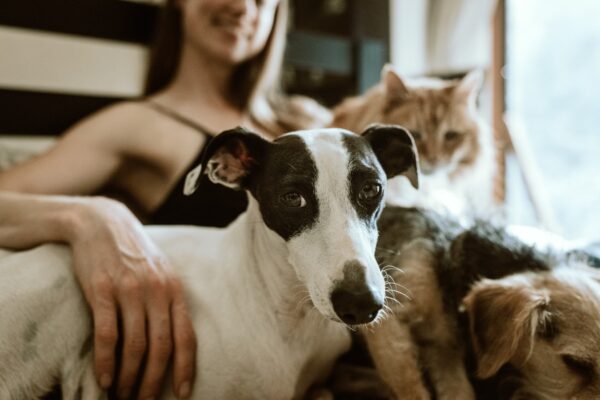 Pet Insurance
We love our pets.
Like humans of course, pets can experience illness, require surgery or need medication from time-to-time, which is why it is important to consider insurance for your furry friends.
Veterinary fees to treat health conditions can be costly.
However, with an AXA Pet Insurance policy we can provide comprehensive cover including the cost of consultations, prescriptions, X-rays and other treatment. Please note that the premium depends upon the age, breed and level of cover required.
For more information please contact us.
Please contact us today for a free no obligation quote. With us, you are in good hands.
Get a quote