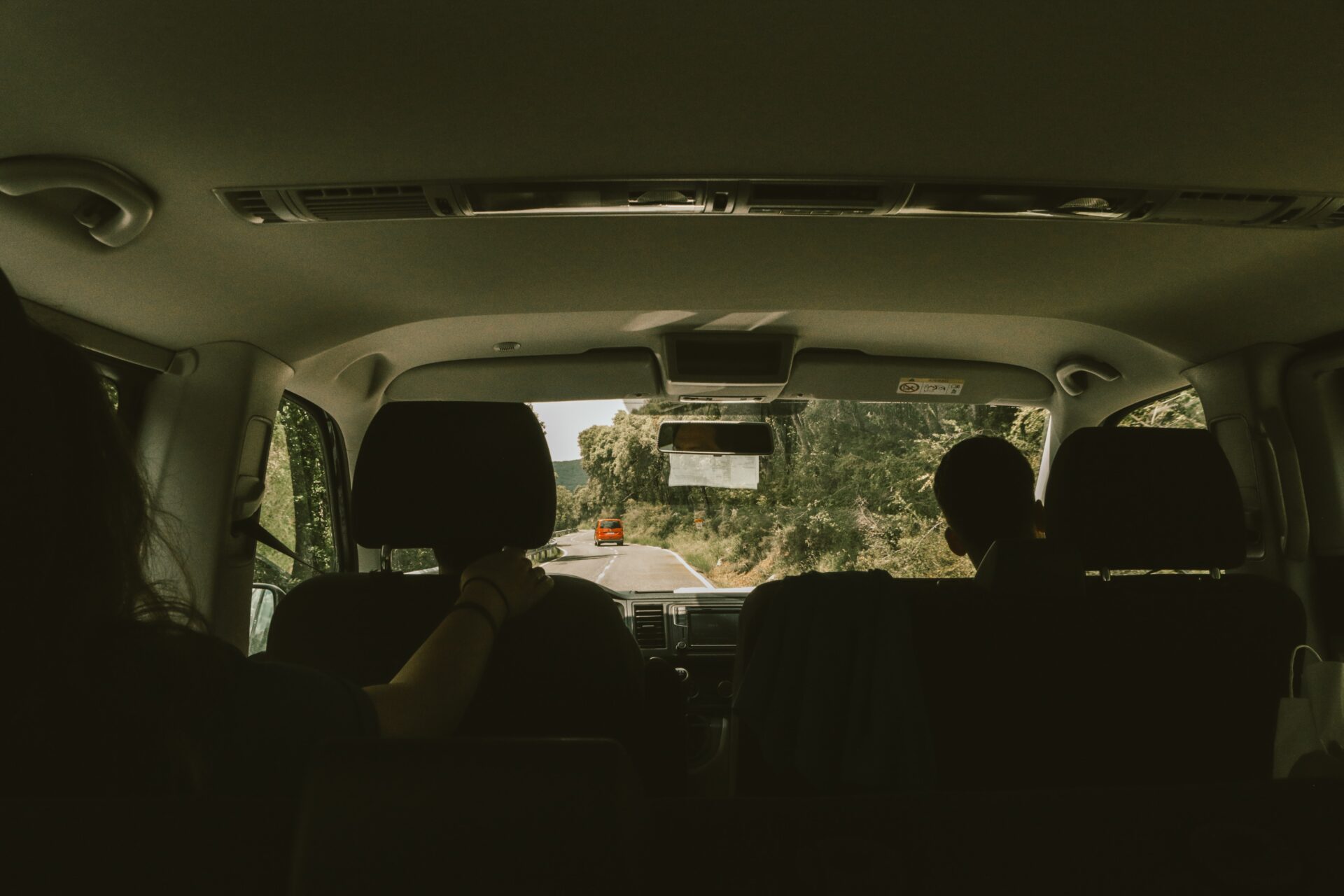 Insurance France
Vehicles
Motorbikes
France has more motorbikers than any other European country.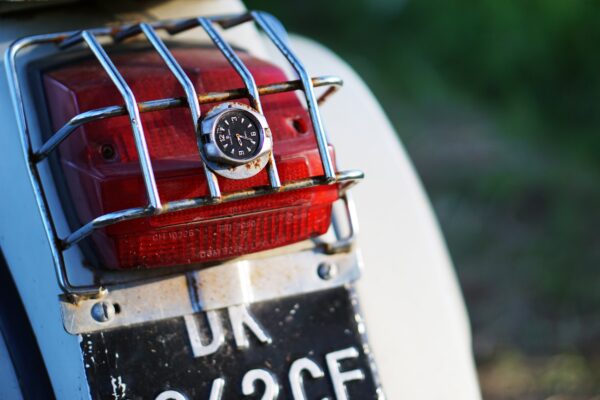 Motorbikes
It's a great way to enjoy the open roads for sure. However, like all kinds of driving, motorbiking has its risks – so, you need insurance that covers you in the event of an accident, breakdown, fire, theft or injury.
AXA Comprehensive Insurance covers motorbikes, mopeds, scooters and even quads.
Please contact us today for a free no obligation quote. With us, you are in good hands.
Get a quote