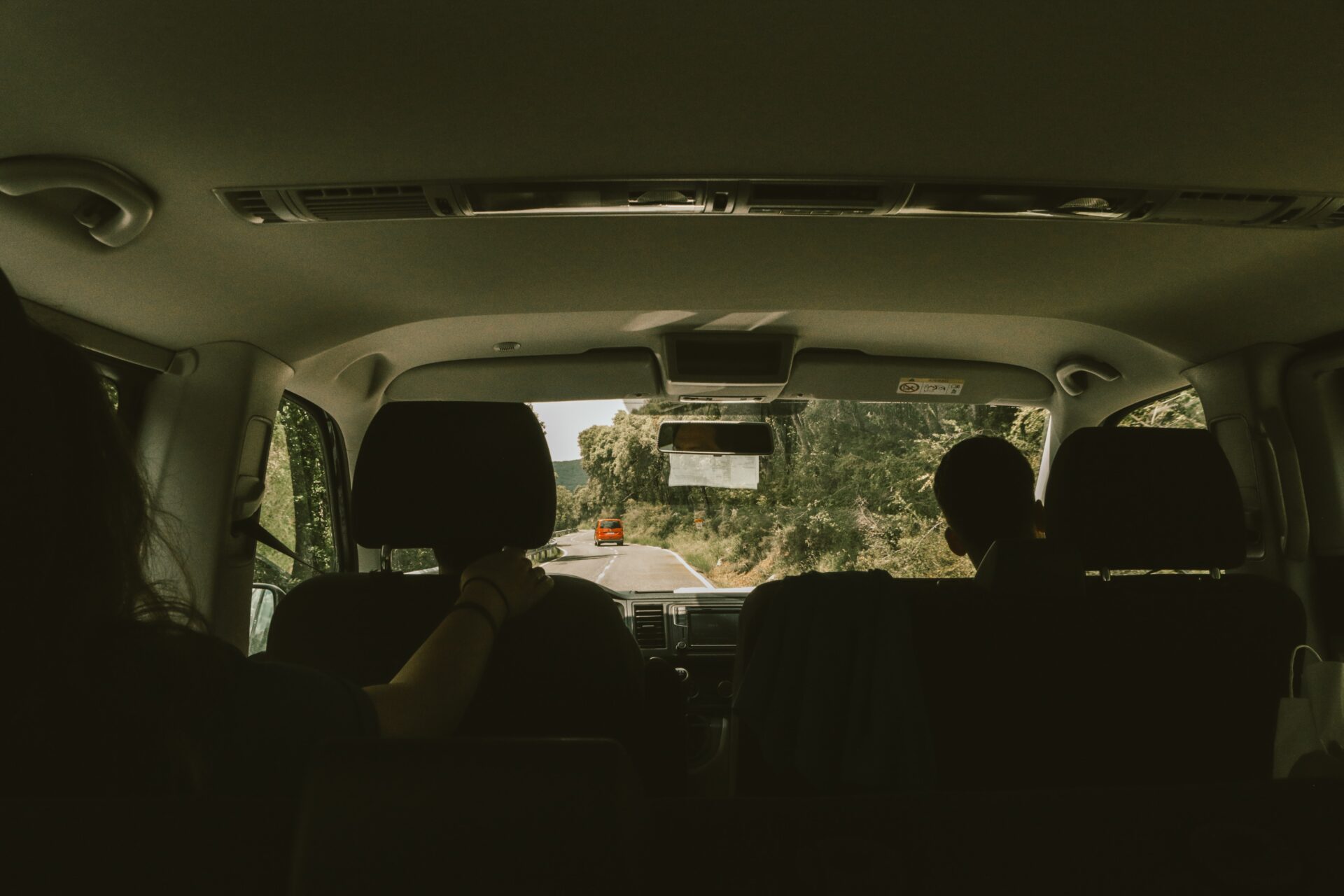 Insurance France
Vehicles
Classic Cars & Bikes
Classic cars and motorbikes have a timeless appeal. We enjoy the feeling of travelling in style, the original design and features as well as the different driving experience.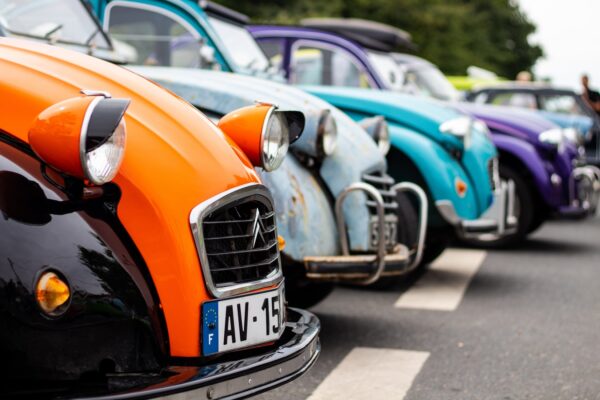 Classic Cars & Bikes
At Insurance France, we like cars… and love classic cars, and motorbikes too. Our AXA Insurance policies are for all types, makes and models of classic or vintage cars and motorbikes.
Please contact us today for a free no obligation quote. With us, you are in good hands.
Get a quote