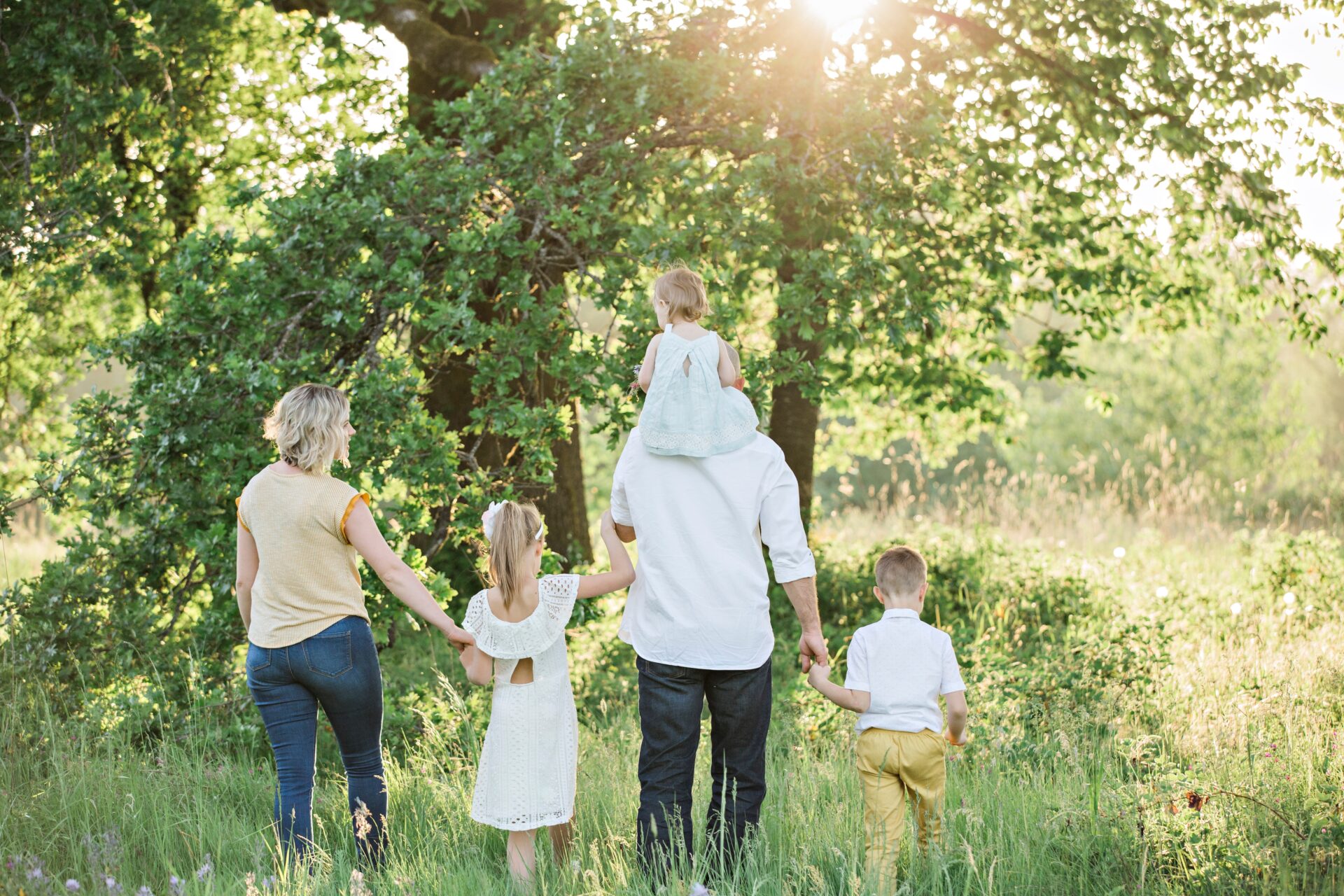 Insurance France
Family
School Insurance
Comprehensive insurance cover for your children whilst they are at school, including medical assistance, expenses and more.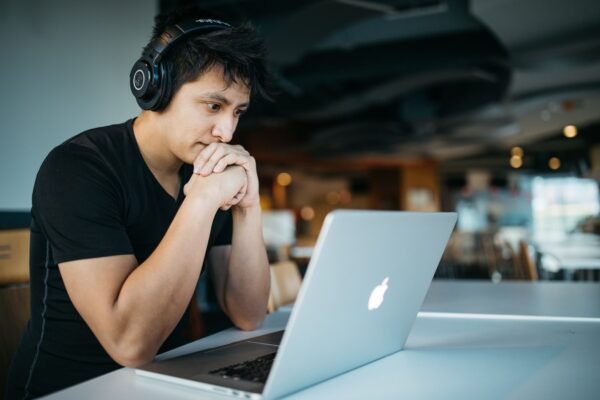 School Insurance
If your child is involved in an accident or incident during the school day (including after-school activities, holidays etc.) then our AXA School Insurance cover provides a number of benefits:
24/7 Medical Assistance (including 7-day assistance in event of serious illness or accident cover; e.g. we will arrange for doctor call-out, medical repatriation, transport and more)
Personal Injury capital payment
Transport and Remedial Class costs between home and school
Educational Assistance
Medical Expenses
Psychological Support and Compensation (e.g. in the event of theft)
For more information please contact us.
Please contact us today for a free no obligation quote. With us, you are in good hands.
Get a quote