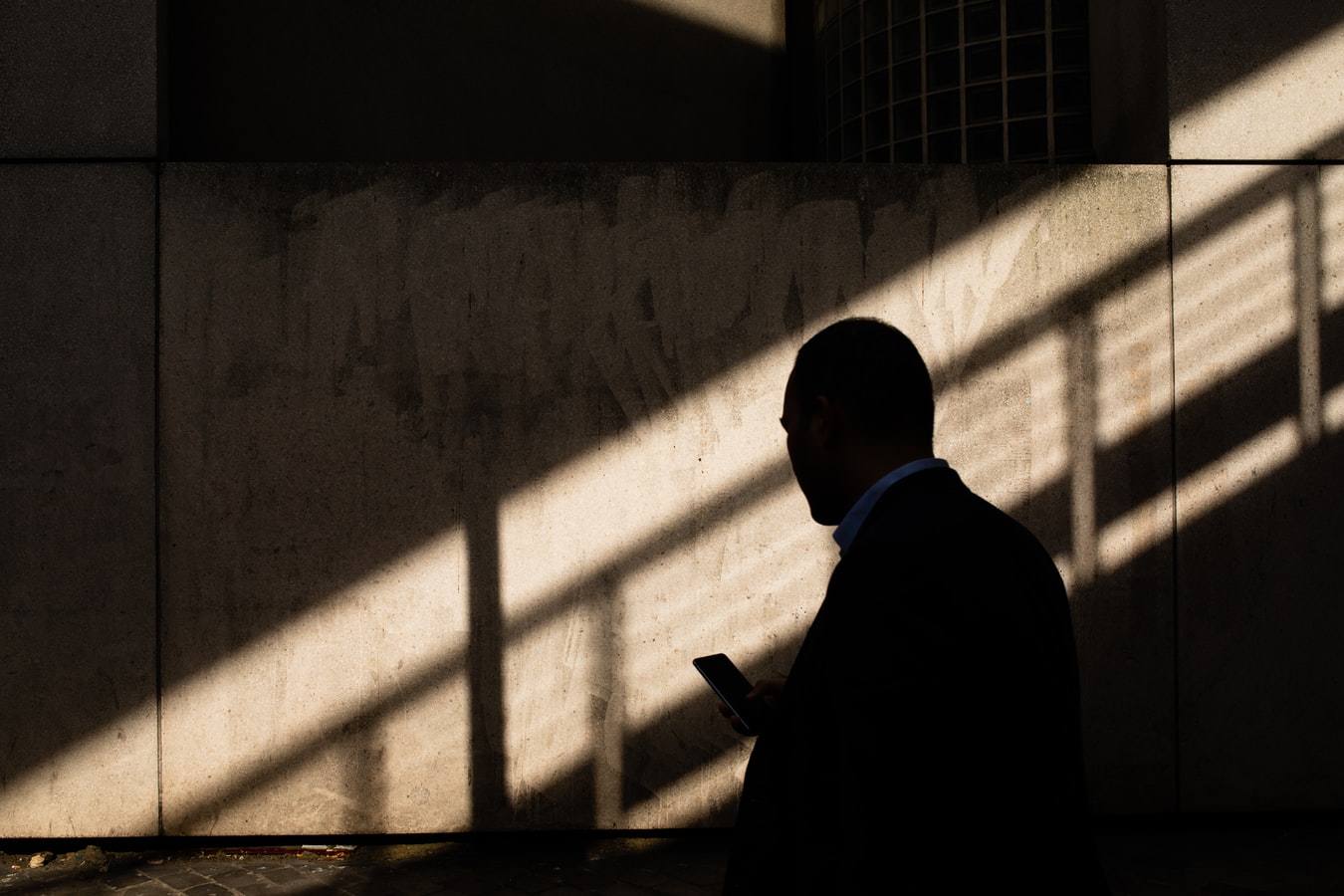 Insurance France
Banking
Current Account
Open an individual or joint AXA Bank Account with us today.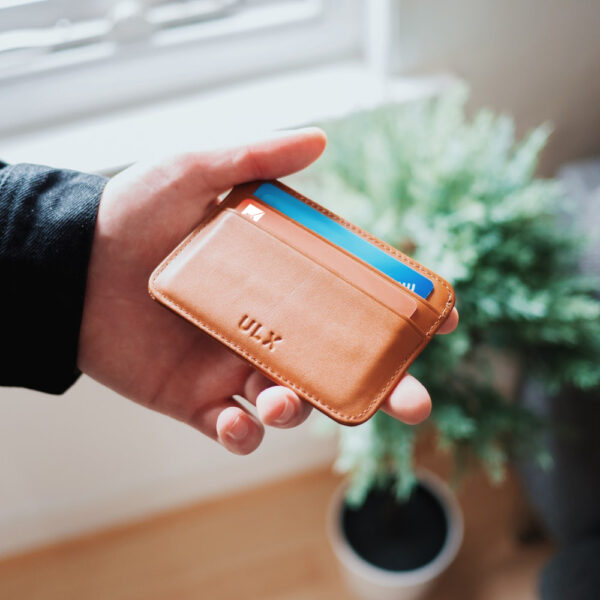 Current Account
Free cash withdrawals and cashback. Plus, discounts on AXA insurance premiums when using your AXA Bank Account. Access your bank account online 24/7 – easily and without fuss.
An English-speaking support service is available.
Please contact us today for a free no obligation quote. With us, you are in good hands.
Get a quote