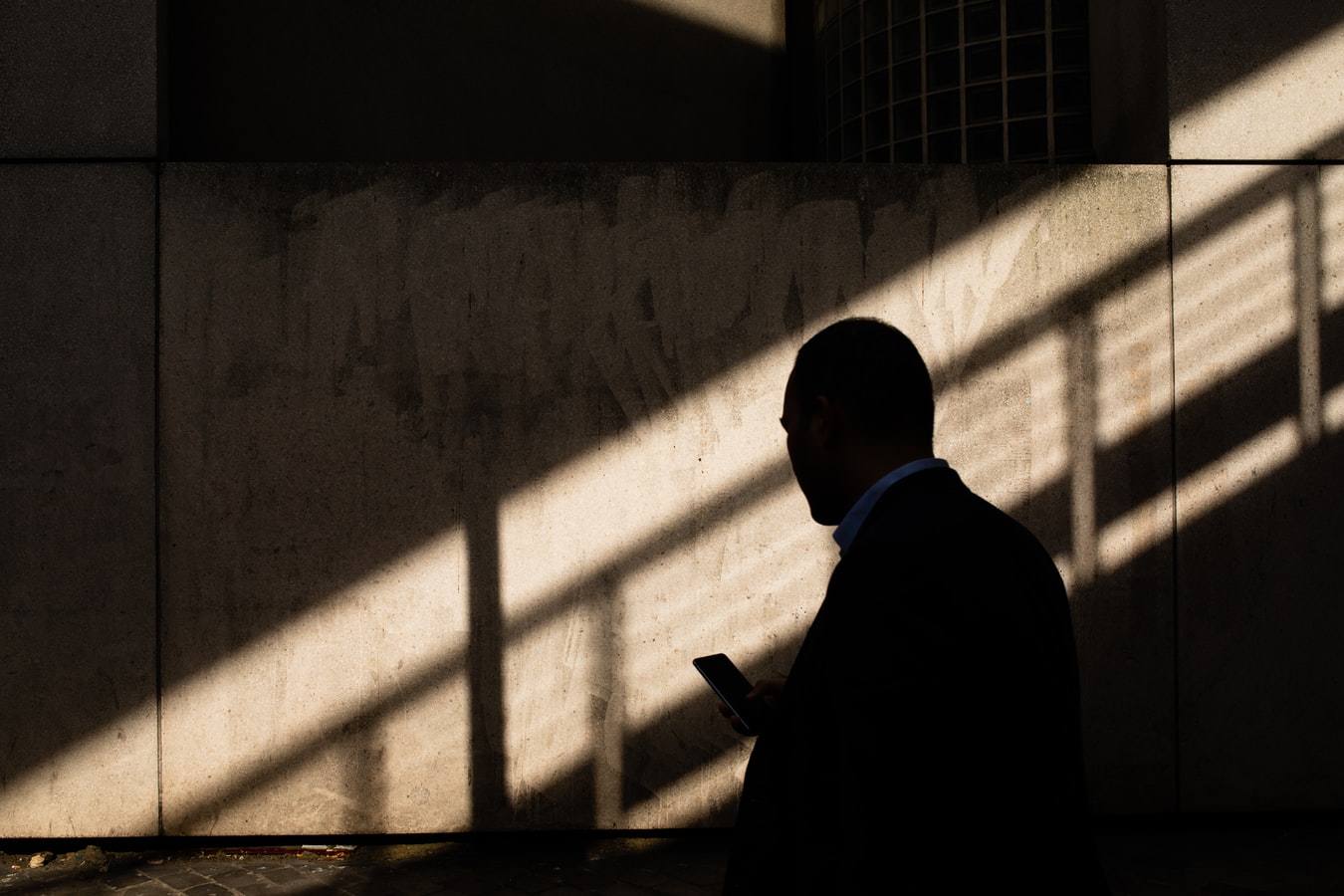 Insurance France
Banking
Current Account
Open an individual or joint AXA Banque Account with us today.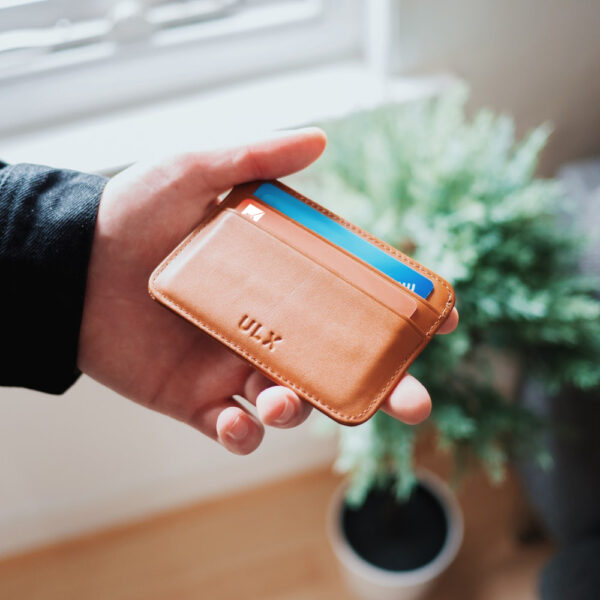 Current Account
Free cash withdrawals. Plus 4% cashback on AXA insurance premiums. Access your bank account online 24/7 – easily and without fuss.
An English-speaking support service is available.
Please contact us today for a free no obligation quote. With us, you are in good hands.
Get a quote