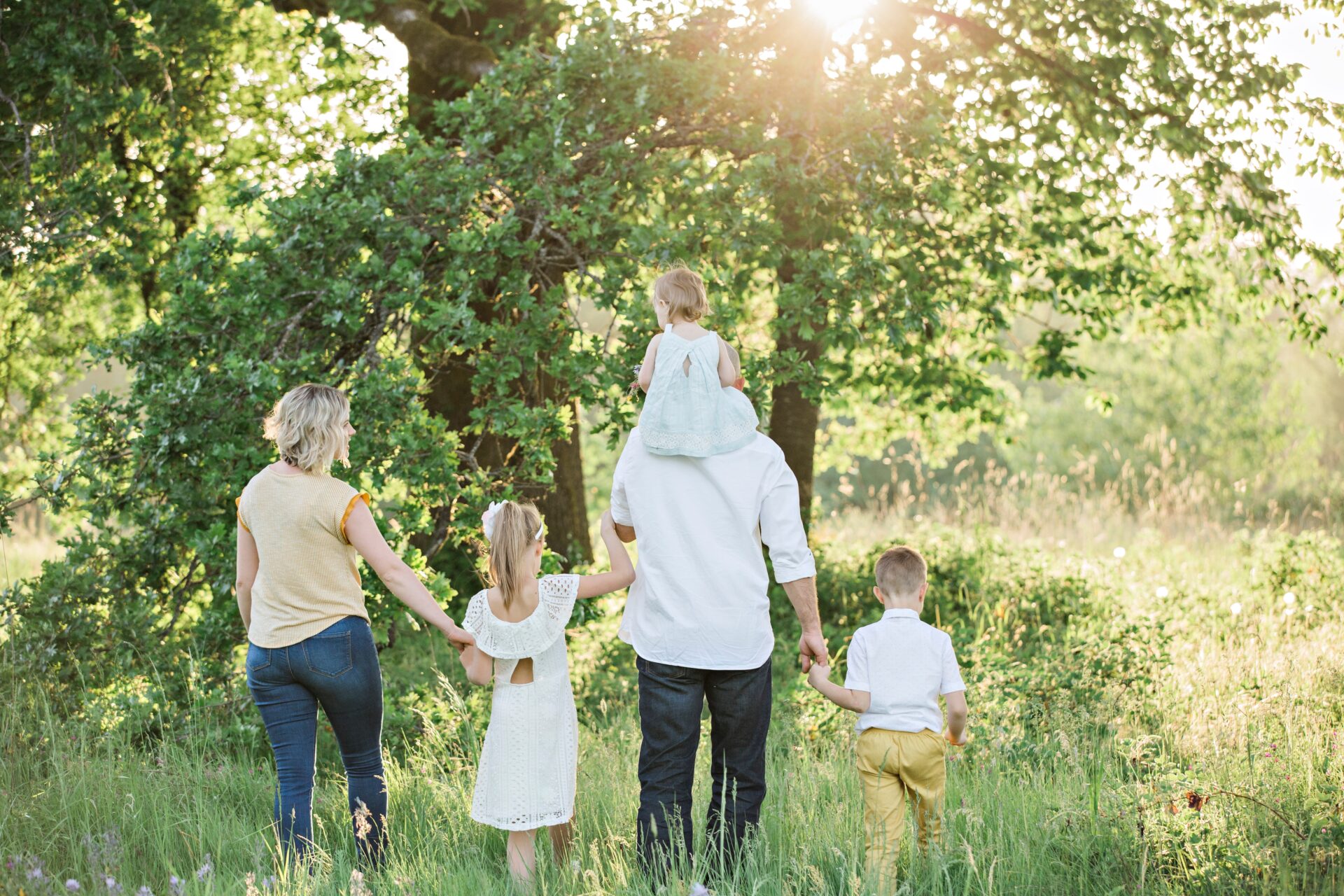 Insurance France
Family
Personal Accident
Compensation if you suffer from a serious injury or death as the result of an accident.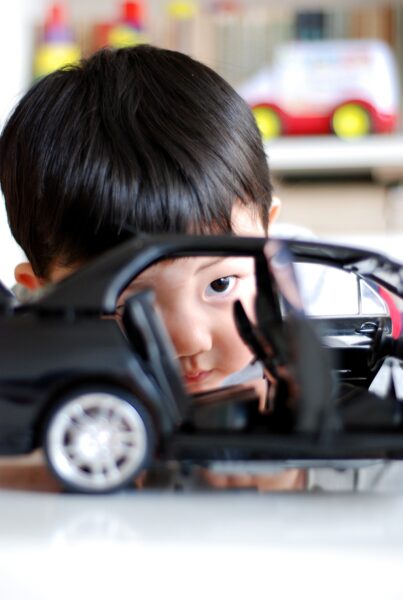 Personal Accident
Accidents and injuries occur every day, sadly. Therefore, it makes sense to protect yourself financially if you or a member of your family are involved in an accident, are unable to work, study or require adaptations to help with everyday living.
Our AXA Personal Accident Insurance cover provides both financial protection and practical help too. The policy covers serious or disabling injuries at home, whilst out and about, or at school.
For more information please contact us.
Please contact us today for a free no obligation quote. With us, you are in good hands.
Get a quote