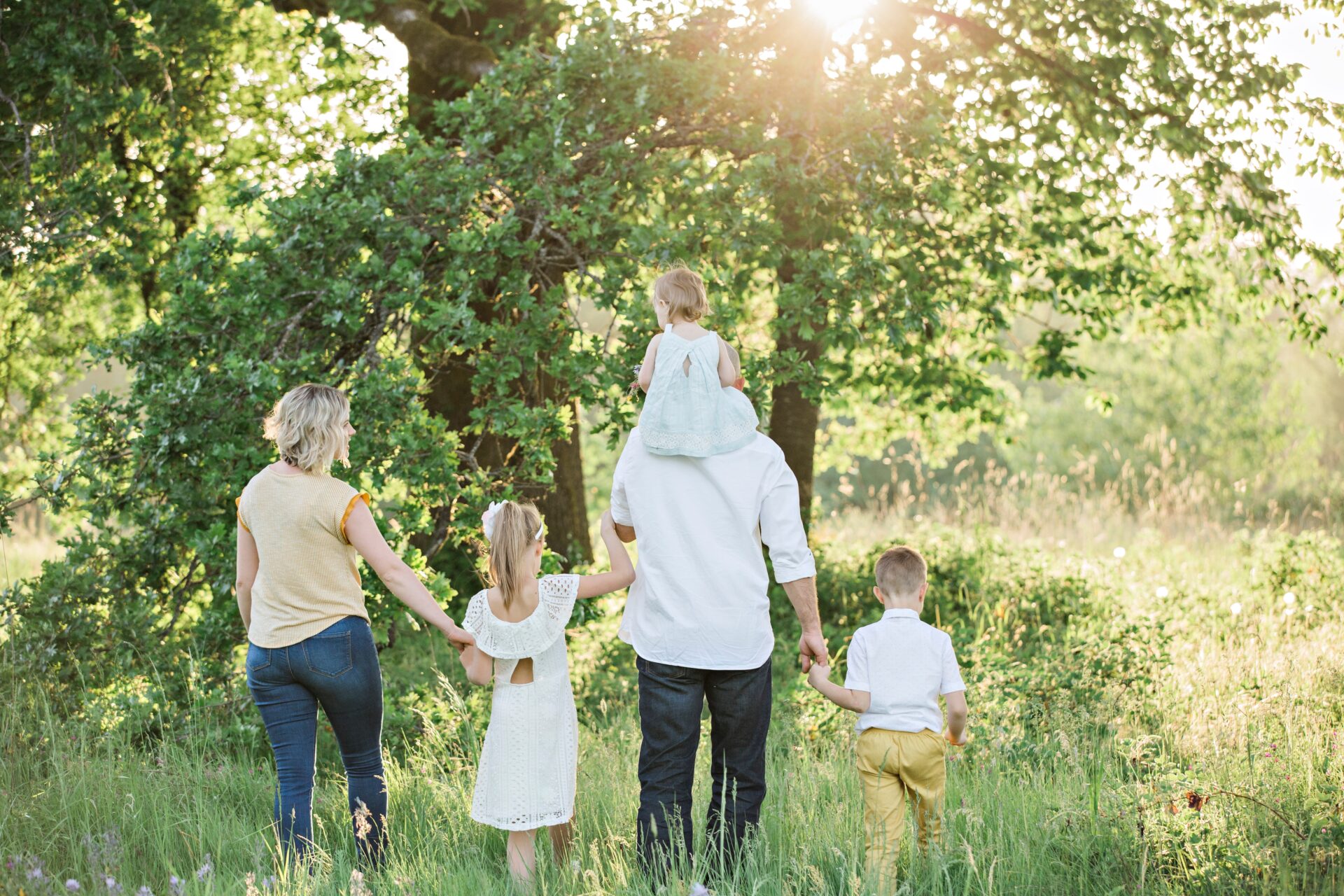 Insurance France
Family
Travel Insurance
Comprehensive, worldwide cover for you and other family members (e.g. children on holiday or studying abroad).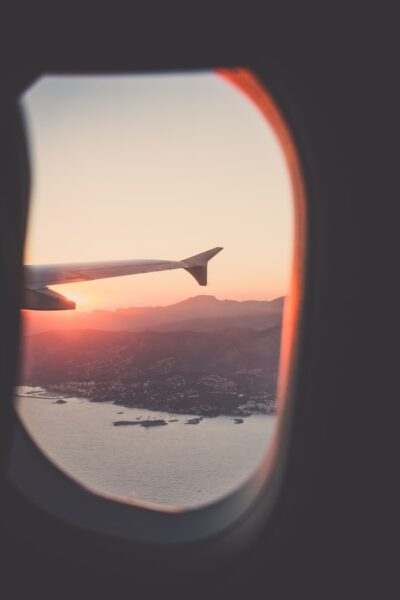 Travel Insurance
We all love our holidays, don't we? Unfortunately though, things may not always go to plan… we may experience illness or injury, our luggage may go missing, a flight is delayed… or we may even require legal assistance whilst abroad.
And with our AXA Travel Insurance you can enjoy a short break or a longer holiday in France or abroad free from stress or worry so you can relax and spend your holiday as you want. You can also insure your children who may be travelling away whilst studying.
For more information please contact us.
Please contact us today for a free no obligation quote. With us, you are in good hands.
Get a quote