Insurance France
Health
Health
Health insurance that makes you better, but does not cost you an arm and a leg.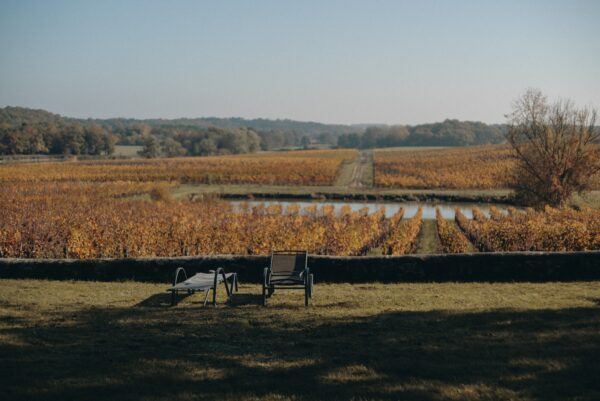 The Right Cover
Making sure that you have the right healthcare cover in place is very important for anyone who lives in France. French healthcare is a mix of state funded and private contributions, and it is a legal requirement to have a form of health insurance. 
Top-Up / Complementary Health Cover
Complementary (also known as 'Top-Up' / Mutuelle) health insurance is a solution if you are a resident in France and have a Carte Vitale. It will pay the difference between the cost of any health or medical treatment and what the state will cover – ensuring that you do not have any expensive healthcare bills following a stay in hospital, for example.
In France, you must pay when you visit your doctor, pharmacist, dentist, or you have another form of healthcare treatment, the costs reimbursed with Top-Up Health Cover. Top-Up Health Insurance is flexible, too.
Tailored to You
At Insurance France, we can tailor complementary health insurance to the needs of your family and your budget. So, whether you are retired or working, we will discuss the various options with you.
In addition to Top-Up health insurance, we offer temporary health insurance for anyone visiting France for a short period or who does not qualify for a Carte Vitale.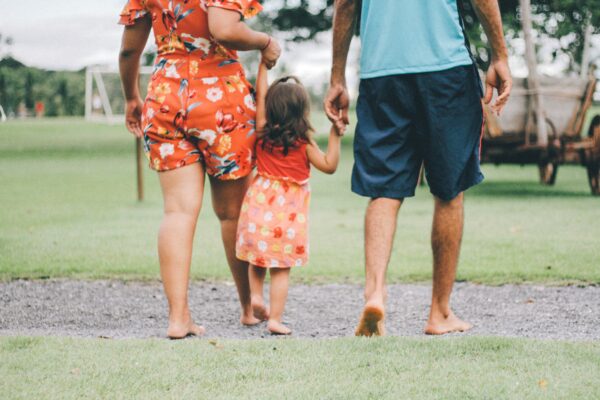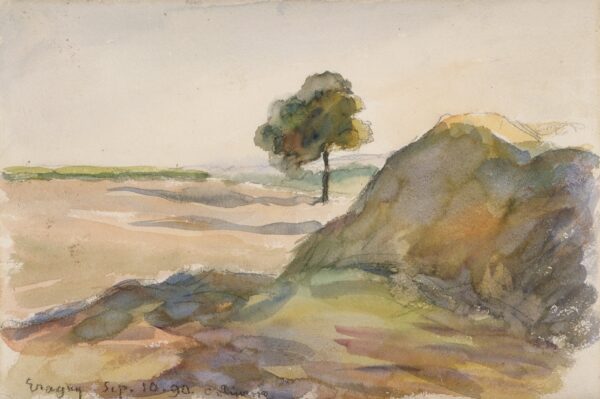 With Us, You Are in Good Hands
Understanding how to access the French healthcare system may appear daunting at times. However, our friendly English-speaking bilingual team will help you find the right healthcare cover to meet the needs of you and your family.
Please contact us today for a free no obligation quote. With us, you are in good hands.
Get a quote