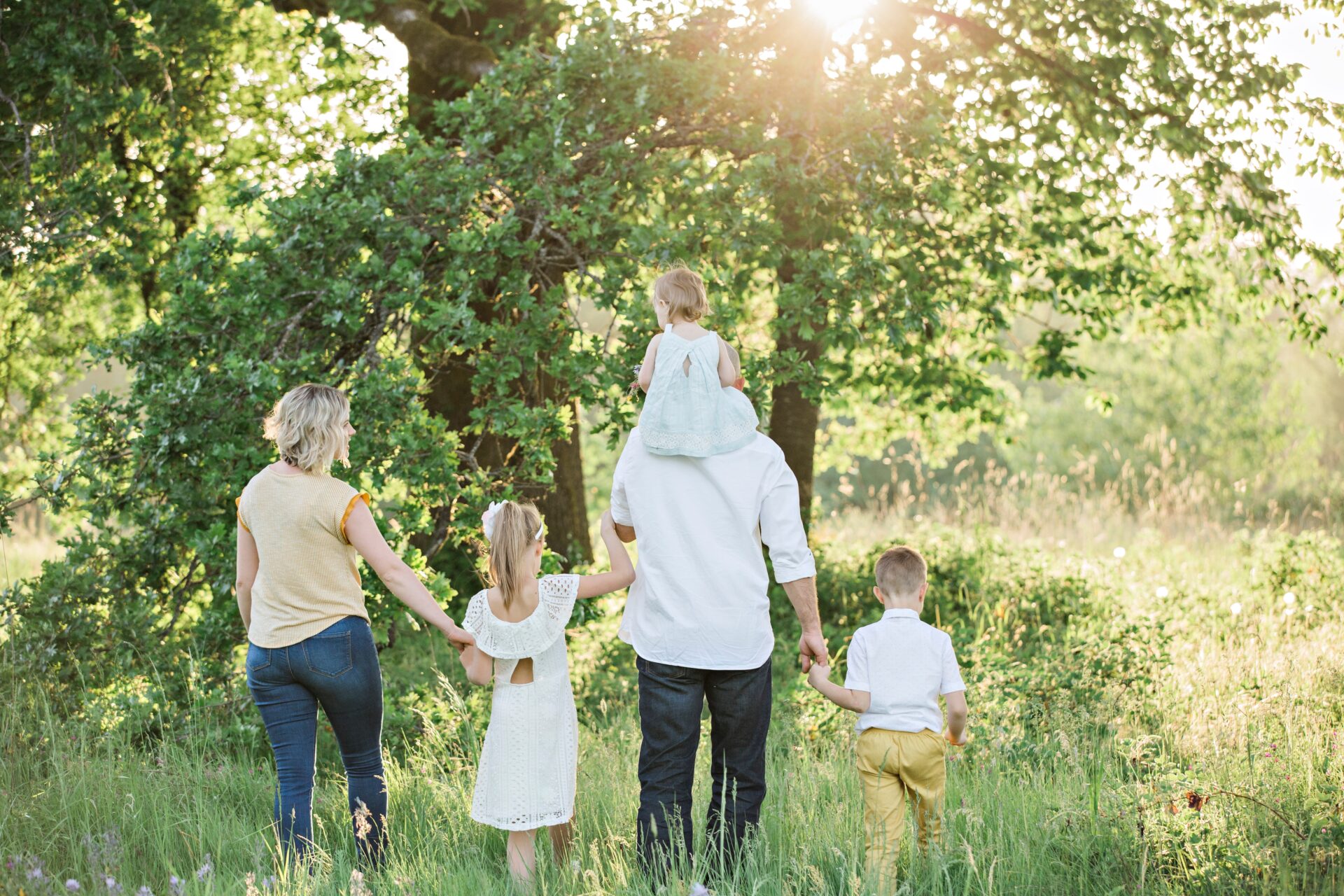 Insurance France
Family
Legal Protection
Access to legal expertise and reimbursement of legal costs, legal information, contractual assistance, legal aid and support should you be involved in a dispute or trial.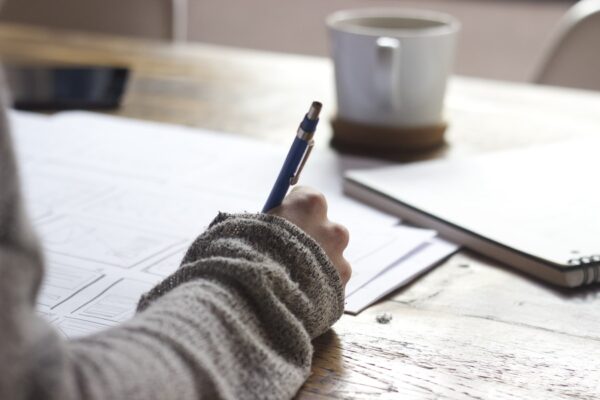 Legal Protection
Disputes can happen – at home, at work, in the garden, whilst driving etc. – which is why our Legal Protection Cover aims to safeguard your interests and give you the support you need when you need it most.
You may require legal information; assistance with a contractual matter or access to legal aid in the event that you are involved in a dispute or a trial.
With our AXA Legal Protection Cover, you can access the legal expertise you need, including reimbursement of costs.
For more information please contact us.
Please contact us today for a free no obligation quote. With us, you are in good hands.
Get a quote