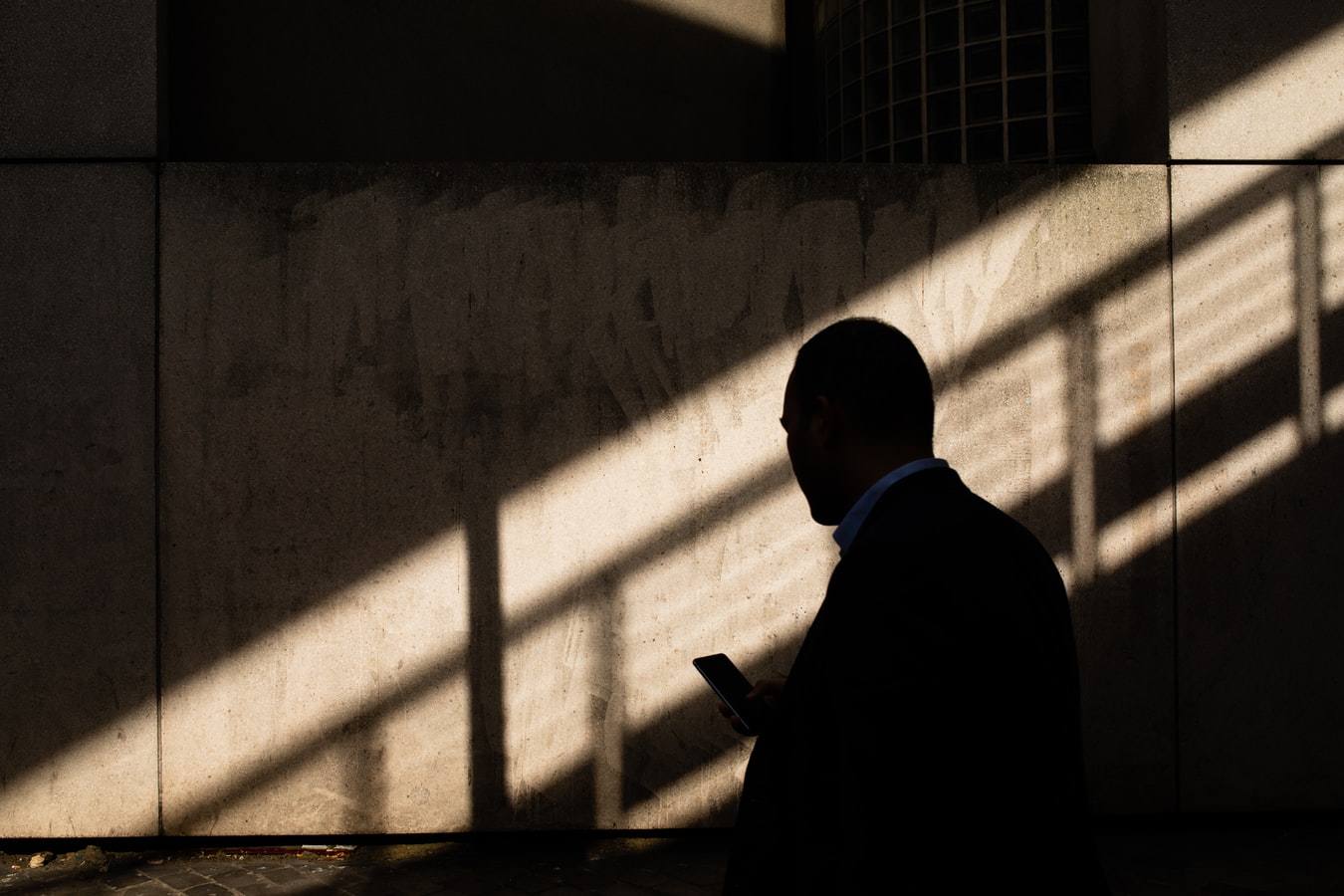 Insurance France
Banking
Banking
Banking services for everyday life – cards, savings and loans.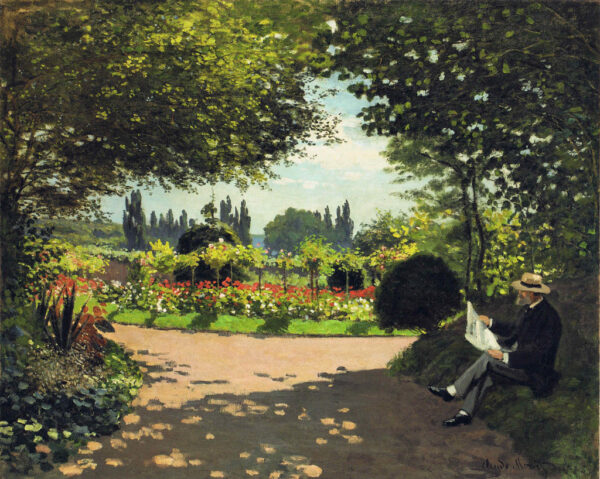 Making It Easy for You
Opening a bank account if you are a French resident with Insurance France is easy.
We are a British-owned registered AXA agency and an authorised partner of AXA Banque. This enables us to provide you with a wide range of banking services including bank cards, savings and loans.
AXA Banque
With AXA Banque, there are no branches; you can access all of your banking services online, such as checking your statement, transferring money or making a payment. All with a click of a button, safe and secure.
In addition to bank cards, AXA Banque offers loans with highly competitive interest rates and various types of savings accounts.
Whether you need a bank account for yourself or a joint account, the AXA Banque Account is the perfect solution for your banking needs.
Benefits from opening an AXA Banque account
Quick and easy to open (you must be a French permanent resident with a Carte de Séjour)
Free bank card. Spend at least €900 every quarter – €3,600 annually – and there is no charge for your card
4% Cash back – on your insurance premiums for policies in place with us
An extensive range of benefits including protection on purchases including loss of documents (e.g. driving licence, Carte de Séjour, passport)
Free travel insurance for Visa Premium Card holders
Access banking services from the comfort of your home – 24/7
Please contact us today to open your AXA Banque Account.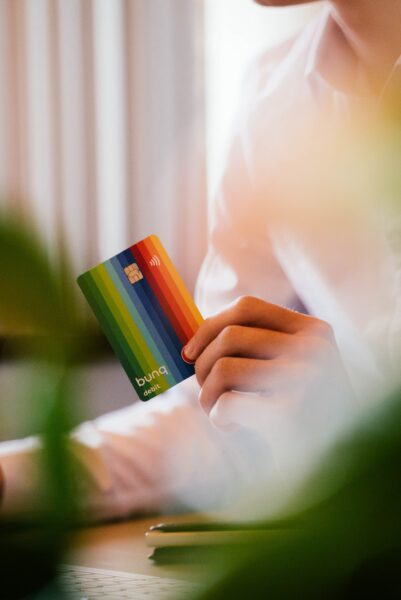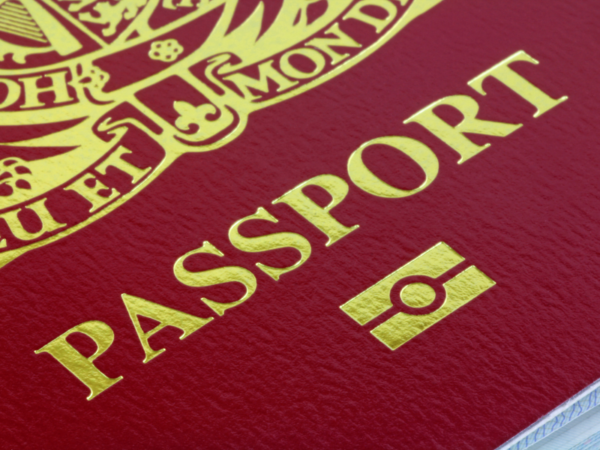 Opening your AXA Banque account
Opening an account could not be easier, and takes only a matter of minutes.
You must live and pay your taxes in France plus be a permanent resident (Carte de Séjour status).

To open your account, we will need:
A copy of your passport
Avis d'imposition
Carte de Séjour
A recent utility bill (less than 3 months old)
Please contact us today for a free no obligation quote. With us, you are in good hands.
Get a quote