Insurance France
Health
Private Healthcare Cover
Insurance covering all healthcare costs.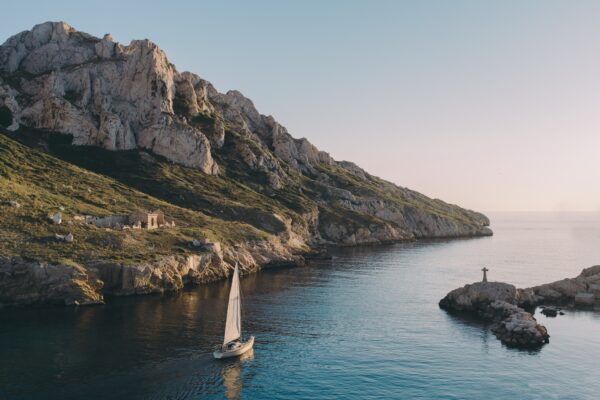 Private Healthcare Cover
This is an option for those planning to stay in France for longer than 12 months and who are not eligible to access the French healthcare system. Often referred to as the 'first euro' or 'premier euro'.
Please contact us today for a free no obligation quote. With us, you are in good hands.
Get a quote