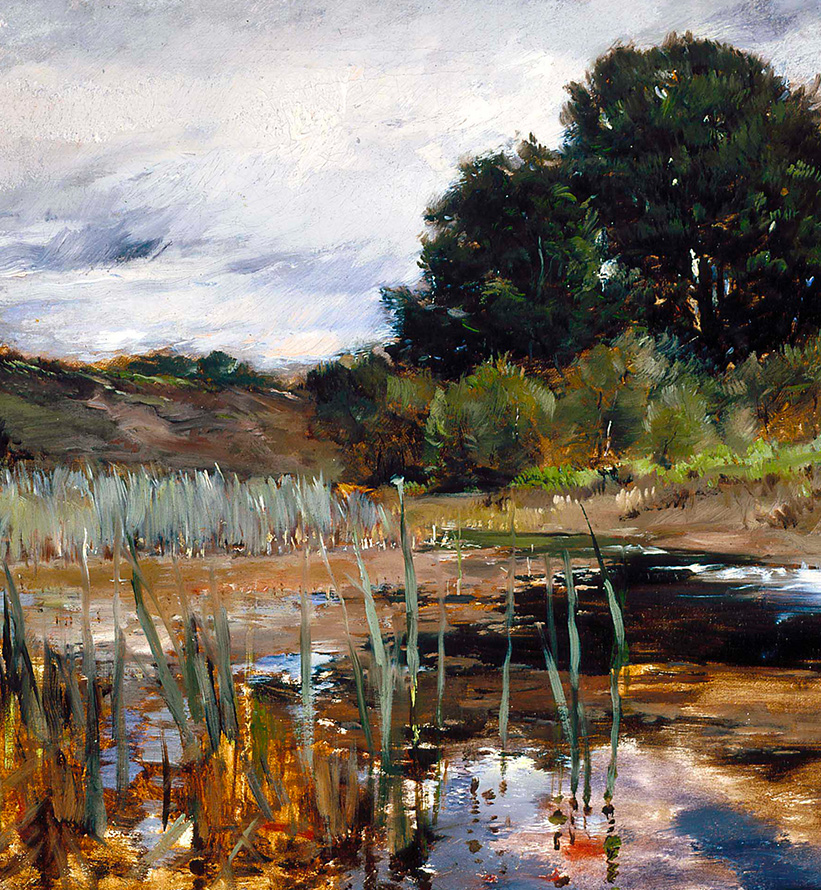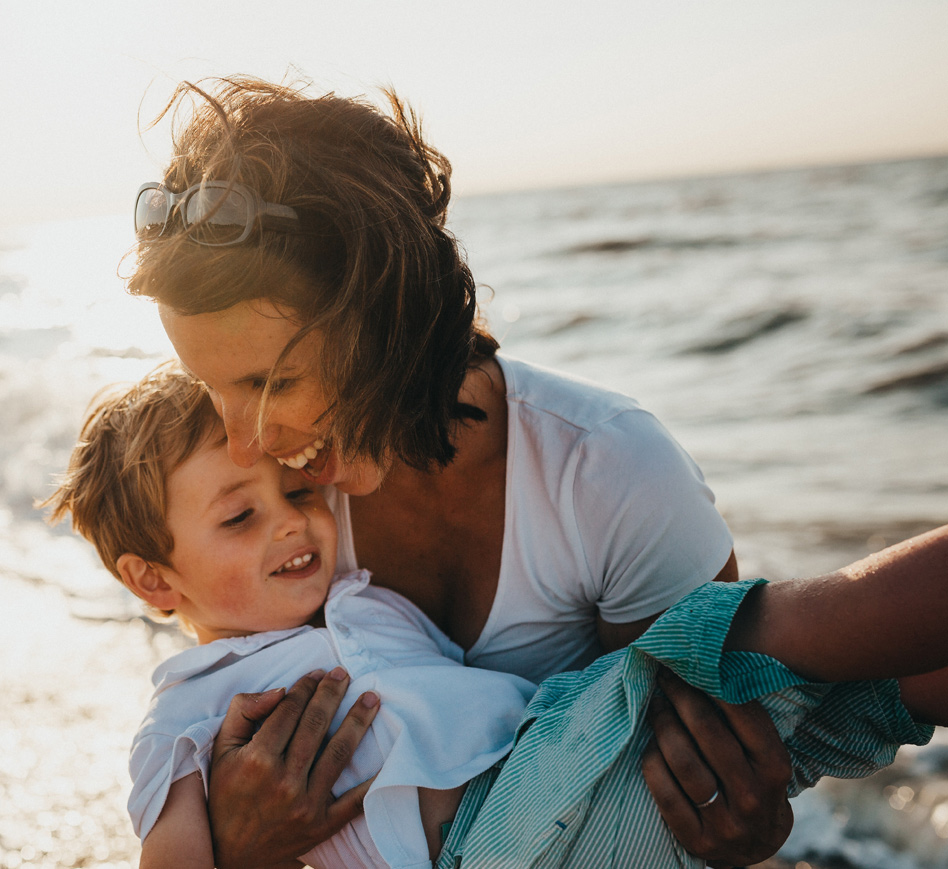 Taking care of your insurance so you can enjoy your life in France.
Get a quote
Ma Protection Accident
Protecting you when things do not go to plan. Life is full of surprises, but with our new accident cover, you'll be ready.

Get in Touch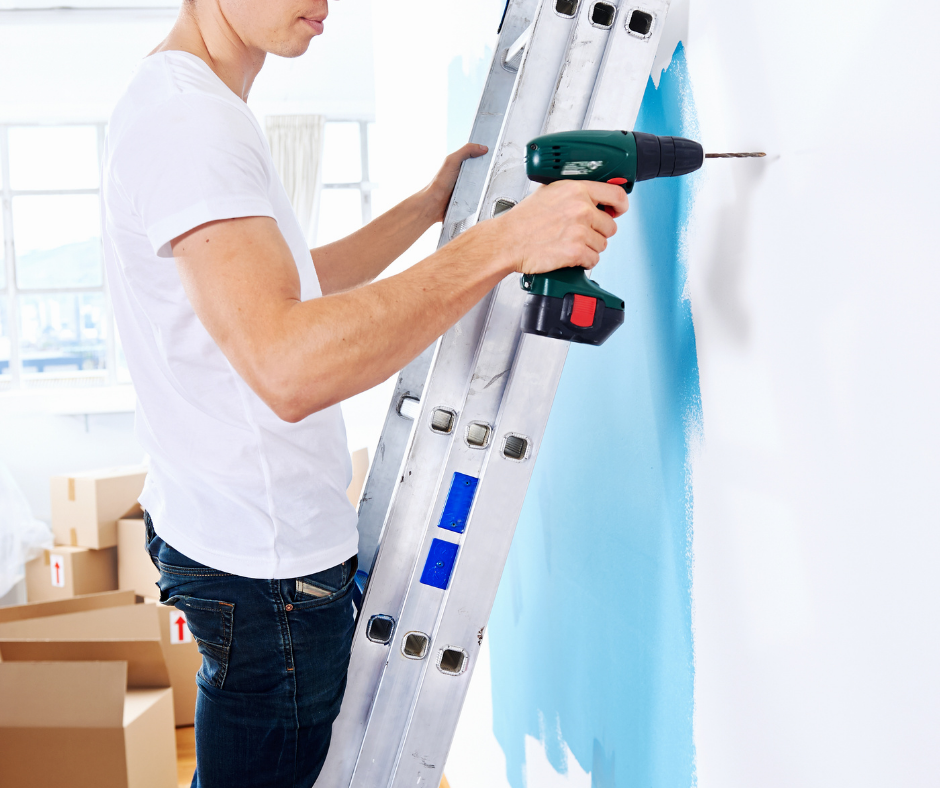 Insurance France Services
Life, health, home, driving and your money. Whatever is important to you we can help, protecting you and your family. We offer a personal, professional and friendly approach – a one-stop-shop for English speakers in France.

With us, you are in good hands.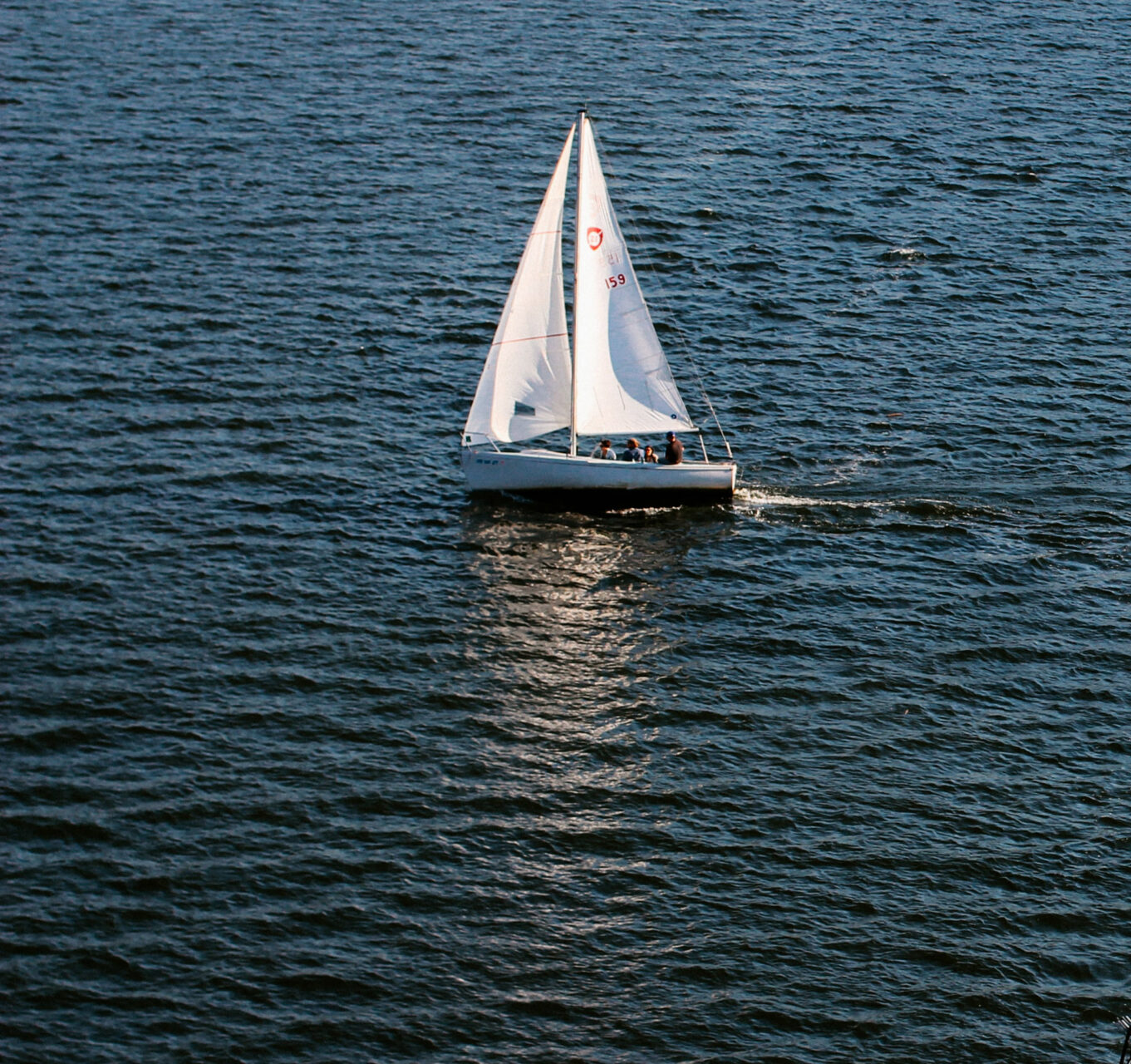 About Insurance France
We are a registered AXA agency on the border of the Charente and Dordogne, serving clients throughout France. Our fully bilingual team serves over 1500 English-speaking customers for whom we provide a range of cover from Home to Classic Car Insurance.