How to prove ownership of items
If you have a theft, you need evidence of ownership of your possessions. This article tells you how to prove ownership, with advice on the best solution
22 Jun 2021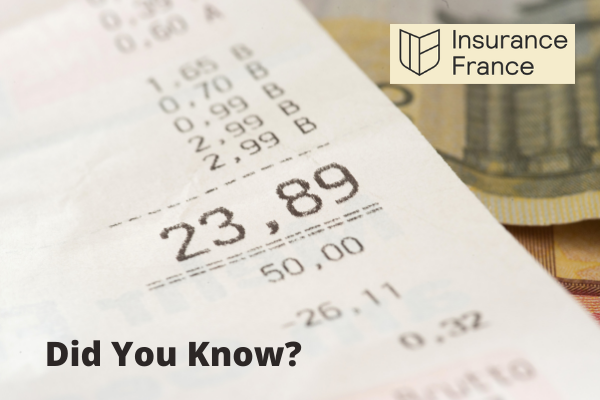 Sadly, theft of property is a fact of life. Precious items are stolen from us, such as jewellery, clothing, furniture or expensive equipment. In many cases, the things we value are lost for ever.
The vast majority of us will have house insurance – which, of course, is a good thing!
However, did you know that if you are unlucky to be a victim of theft, you still need to prove that you are the lawful owner of the goods concerned?
A simple way of doing this is to keep receipts of your purchases, filing them in a safe place that you can refer to quickly and easily.
In an ideal world, we all would do that..
But, if you do not have the receipts… how then do you prove ownership?
Taking photos is a solution.
Open your cupboards, wardrobes and sideboards and take snaps of the linen, your clothing, cutlery, dinner sets and other items. In fact, anything that you possess.
Jewellery is a particularly good example. In the absence of receipts or valuations, photographs can help to prove their existence. Whilst it will not prove ownership, it will tell an insurer that the items were in your home.
One final tip: As well as keeping papers and receipts for goods, it is worthwhile retaining the brochures (for example of electrical equipment, such as washing machines, stereos etc.).
If you would like to discuss this matter further, please get in touch.