Get answers from a medical expert 7 days a week.
Telemedicine enables a patient to speak to a doctor by phone or video – 24/7. There is no need to drive to a hospital or a doctor's surgery; you can talk or see a doctor from the comfort of your bed or sitting room.
17 Mar 2021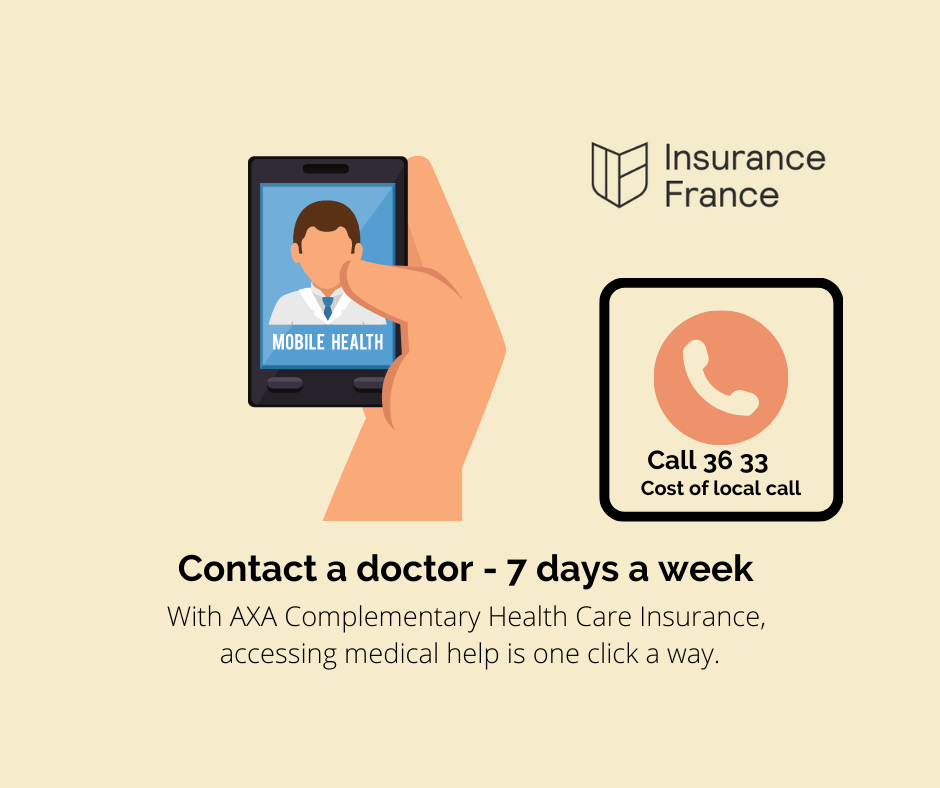 Health consultations via phone or internet are growing in popularity – although in truth, they have been around for a while. However, the COVID-19 pandemic means that more and more medical practitioners are using this technology, allowing speedier access for patients to obtain the answers to various health questions.
AXA offers a telemedicine consultation service. It is an exclusive benefit for clients with complementary health care insurance cover. There is no extra charge – and it is easy to use.
What health care services does it provide?
Access to a GP
Order prescriptions online to your home or request delivery to your local pharmacy
Talk to medical specialists (e.g. cardiology, gynaecology or gastro-enterology)
All discussions are confidential.
How can you gain access to this service?
Click onto the website: bonjourdocteur.com
Call 36 33 (cost of a local call)
English-speaking medical and nursing staff are available to take your call.
If you would like more information, please get in touch with us:-
Phone: +33 (0)5 45 70 43 76
Email: agence.atkins@axa.fr