Six Ways to Save Energy and Save You Money
Reducing the energy we use in our homes is important for the future of our planet – and can also benefit each of us in our pockets.
08 Oct 2020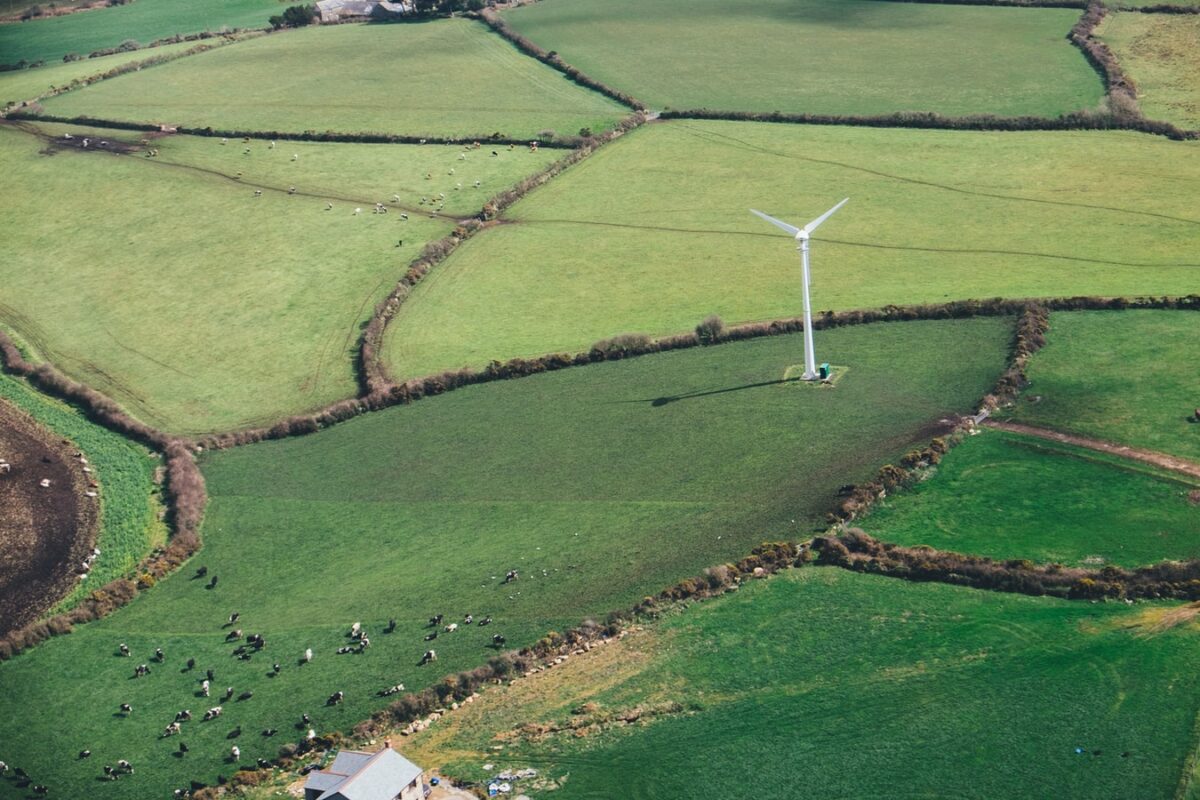 In France the typical household spends €1,700 a year on heating – electricity, wood and gas. By making a few adjustments to the way we live, we could help to lower our energy consumption and save money. Below are a few tips:-
Install insulation. Many of us in France live in older, characterful stone properties – however because of their age and construction they can be cold and poorly insulated. On average, roofs and walls lose between 25-30% of heat without insulation – representing a significant potential energy saving.

Use LED lights in your home. These use 90% less energy than normal bulbs and can last 10-20 times longer. And don't forget to switch off any lights when you leave the room…

Turn fridge/freezers onto a high setting so that the refrigeration does not need to work so hard – and it uses less energy.

Drink less tea. No – only joking. However, if you only boil the water you need in your kettle, you will save a few centimes in water and electricity.

Switch off the Standby. Did you know you could save up to around €80 a year by turning off your television or computer at the mains rather than pushing the stand by button?

Invest in Smart Energy controls.

 

Nowadays you can control your appliances with a mobile app – from wherever you are. It is also possible to install systems which allow you to have variable room temperatures, making a more efficient use of energy.
These are just a few tips – why not tell us some of yours?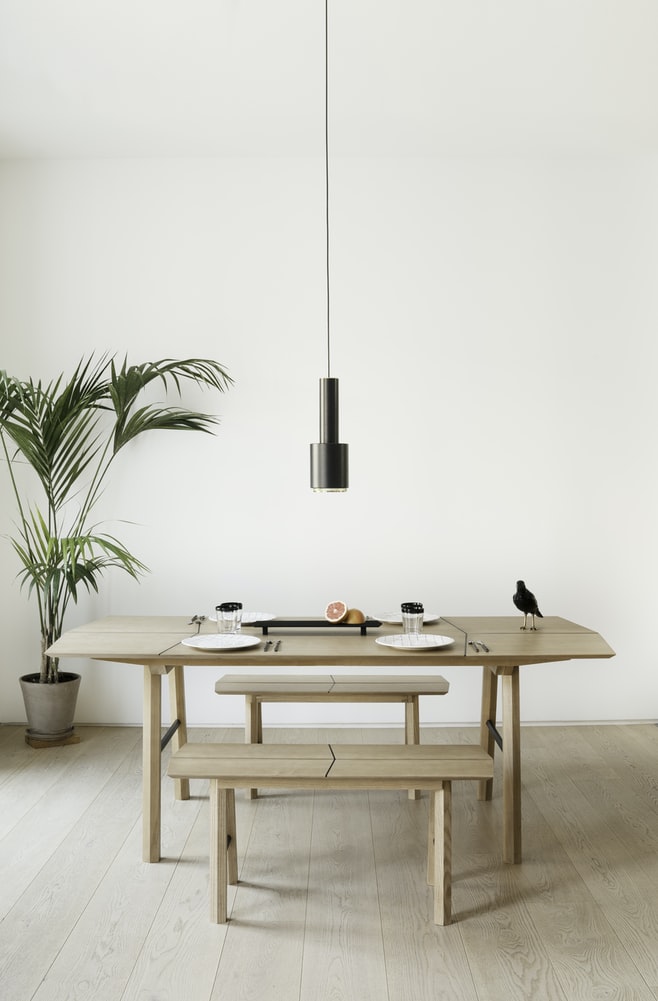 In October 2020, the French government launched a new grant scheme to help households improve the thermal efficiency of their homes. Click here for further information.
Insurance France is the trading name of AXA Marthon. We are a British-owned English and French speaking AXA agency which takes pride in getting to know you so as to understand your insurance needs. We are not a call centre as we provide all of our services including claims, in-house, providing a professional service to 1,500 English-speaking clients across France.
Phone
+33 5 45 70 43 76

Website
insurancefrance.fr
Email
agence.atkins@axa.fr