Life is full of surprises…but with our new accident cover, you'll be ready
Accident protection insurance cover suitable for all the family.
21 Jan 2021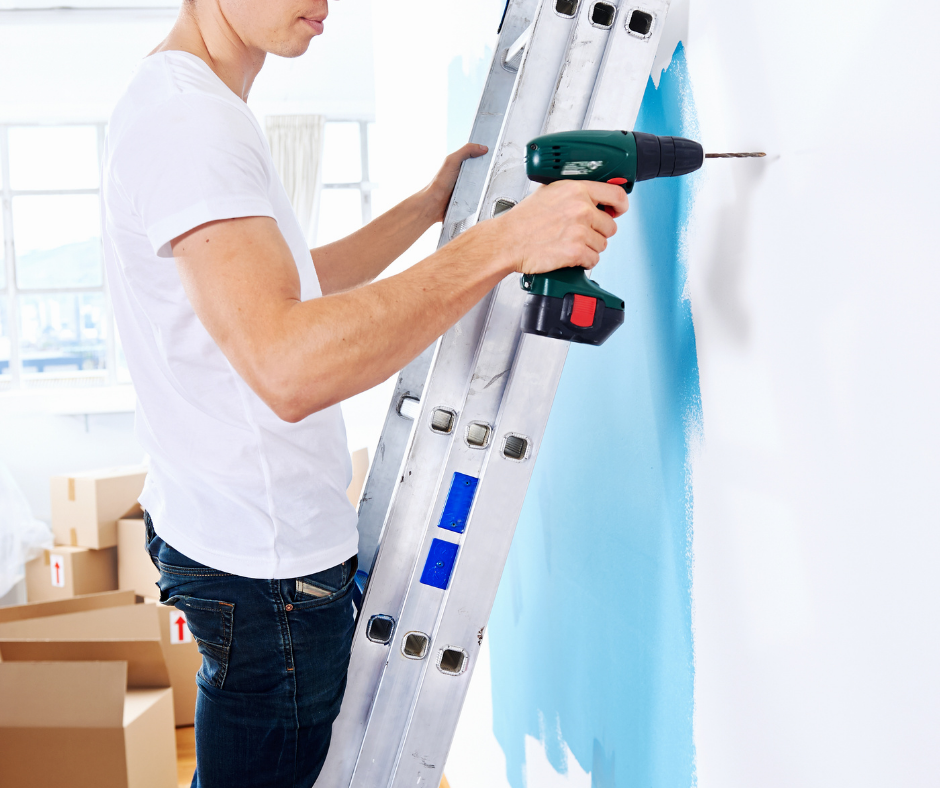 We have an exciting new offer for you: accident protection cover from 9€ per month
If 2020 has taught us anything, life is full of surprises.
We never know what is around the corner, and things can change quickly in our lives.
Accidents in the home are a case in point.
Did you know that there are 4.5 million accidents in France every year? 75% of these accidents take place in the home; in our kitchens and bathrooms, in the garden or undertaking DIY.  Accidents occurring from the simplest things; scalding our hands from boiling water, slipping on the bathroom floor or injuring ourselves whilst cutting logs for the wood burner.
It makes sense therefore to be prepared for life's challenges!
That is why AXA are offering a new policy: Ma Protection Accident.
It is suitable for all ages; however, it is especially affordable for those aged under 60 years – including all members of your family.
Ma Protection Accident provides cover for up to 2 million €. It is not only a financial policy though; if you suffer long-term effects and need additional support to help you adapt, home help services are available.
I know from my experience working in insurance for many years, clients need reasonably priced cover. It is important to offer insurance which is not only comprehensive – but suitable for all kinds of household budgets. Ma Protection Accident cover starts at only 9€ per month.
If you would like a quotation or more information, please get in touch using the contacts below, or complete the form on our contact page.
Contacts
Phone +33 (0)5 45 70 43 76
agence.atkins@axa.fr
www.insurancefrance.fr